Santiago pays taxes big time; demands investment in kind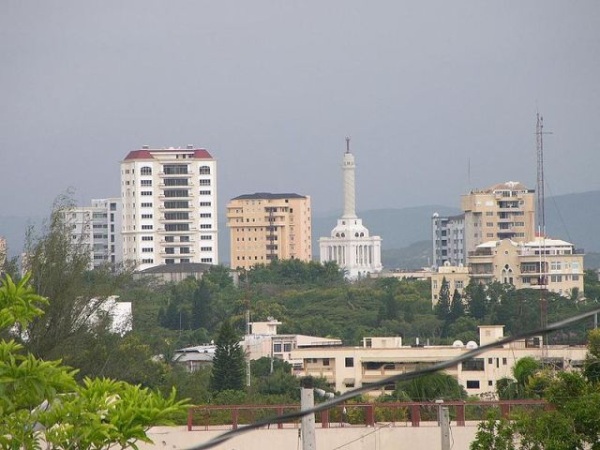 Santiago.- The country's 2nd biggest city and the Cibao region remain firm in their demand for higher Government investment for that part of the country, in keeping with its fiscal contribution to the national GDP.
According to Santiago Merchants and Industries Association (ACIS) figures, Santiago province accounts for 17% of Dominican Republic's GDP, but receives just 3%.
"It is difficult for a region to develop without the creation of a clear policy design, which could lead to the investment of what the same zone produces," said ACIS president, Sandy Filpo.
Interviewed by the El Caribe media group, the business leader said that if the economic activities were to be tallied, the measurement would likely show that Santiago's contribution to GDP is higher than 17%.
"For example, what banks produce … They're taxed in Santo Domingo and it's seen as a single levy, not from Santiago, not from Cibao, but from the capital," he said.