Resilience drove Dominican Republic 5.7% GDP growth in 1Q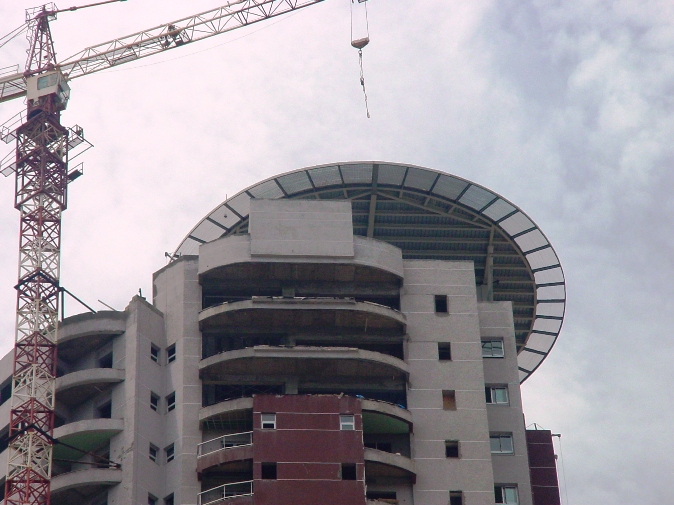 Santo Domingo.- Central Banker Héctor Valdez Albizu, on Tues. said Dominican Republic's GDP grew 5.7% during the January-March 2019 period.
He said Construction (12.5%), Energy and Water (11.7%), Financial Intermediation (9.5%), Mining (6.3%), Transport and Storage (6.2%), Public Administration (5.7%), Hotels, Bars and Restaurants (5.0%), Other Services (5.2%), were the sectors with the highest growth for that period, among others.
Speaking at the opening of the 4th Caribbean Finance and Investment Forum, hosted by Latin Finance, Valdez said that despite having faced an increasingly complex international environment, "the Dominican Republic has managed to remain as leader of economic performance of Latin America, based on the strength of its macroeconomic foundations. He stressed that last year there was growth of 7.0% and inflation of only 1.17%, and that during the period 2013-2018 the average annual growth of GDP was 6.3% with an average annual inflation of 2.48%.".
He stated that the implementation of coordinated economic policies, such as the inflation targeting scheme adopted by the Central Bank in 2012 and the fiscal consolidation that began in 2013, as well as more favorable terms of trade, helped to reduce the "twin deficits" to reasonable levels. "That is to say the fiscal and the current account of the Balance of Payments, reinforcing the economy' resilience to avert internal and external shocks."
He added that this, combined with the substantial increase in international reserves and the relative stability of the exchange rate, are elements that have positively influenced the collective welfare, as evidenced in the improvement of social indicators.