Biggest power company reveals ambitious plans to US delegation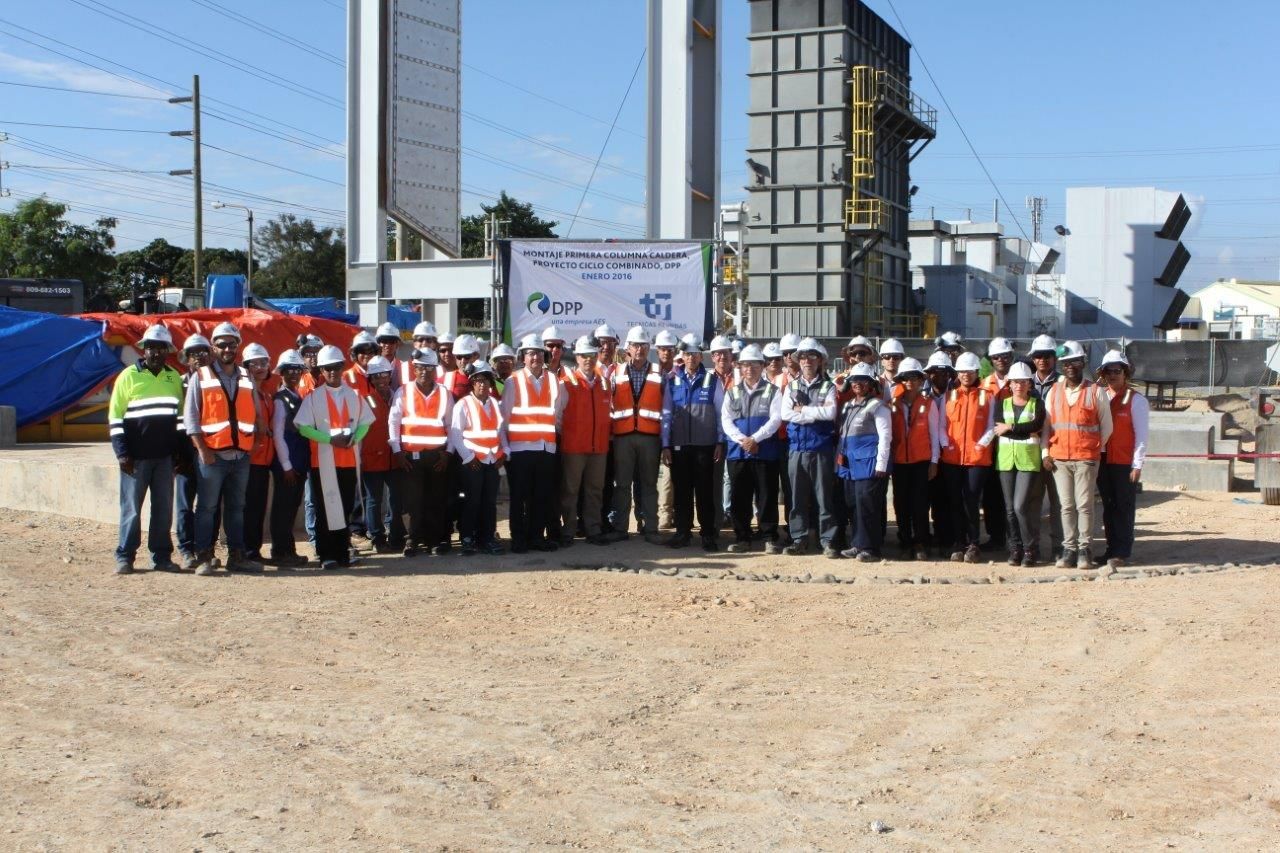 Santo Domingo.- United States ambassador, Robin S. Bernstein, together with representatives of the Overseas Private Investment Corporation (OPIC) on Wed. visited the power company AES Dominicana, to keep abreast of its projects and that involves the expansion of the infrastructure in natural gas and the inclusion of renewable energies in its technology portfolio.
The diplomat and the OPIC delegation were received at the AES Andrés energy complex in Boca Chica by AES Corp. Mexico, Central America and Caribbean region president Juan Ignacio Rubiolo, AES Dominicana president Edwin De los Santos, and business leaders Manuel Estrella, Osvaldo Oller and Jose Miguel Gonzalez Cuadra.
Rubiolo said AES Dominicana works to develop projects that wager of Dominican Republic's competitive advantage by having the ideal infrastructure to convert power plants to natural gas, "the most environmentally friendly and abundant fuel and expand the benefits of this fuel to industries, homes and transport."
"In addition, Rubiolo said, we are reducing our carbon footprint worldwide, aiming at the growth in renewable energies, in the next five years, in the case of the Dominican Republic, we plan to install around 200 megawatts, especially in solar energy."
Accompanying Bernstein were OPIC acting president David Bohigian, and OPIC senior energy director John "Deaver" Alexander.