Gov. to build 100MW solar park for US$110M in the South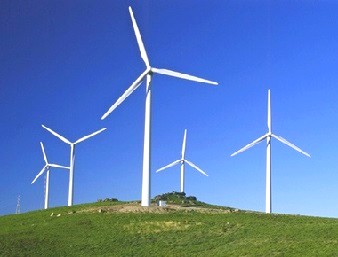 Santo Domingo.- National Energy Commission (CNE), executive director Ángel Canó, on Mon. signed a contract with Natural World Energy Corp. (NWEC) to build a solar park in Villarpando, Azua (south), at a cost of more than US$110 million, with a capacity of 100 megawatts.
Canó signed the agreement at CNE offices, with NWEC general manager Carlos Frías and operational manager Nelson Ramírez.
"The NWEC Villarpando-Azua solar park will have as a primary source renewable photovoltaic energy and an installed capacity of up to 100 megawatts (100 MW); It will be built in the municipality of Las Yayas de Viajama, Villarpando, Azua," the CNE said in a statement.