A 10th time: Euromoney taps Popular best Dominican bank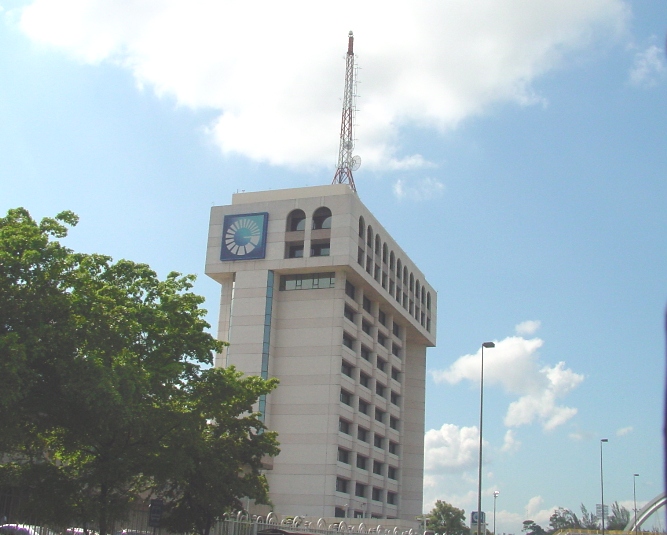 Santo Domingo.- For the 10th time, the financial magazine Euromoney chose Banco Popular Dominicano as the best bank in the country, highlighting operational excellence and efficiency in its operations.
The decision was made by the editorial panel of the British publication, which evaluated Popular's performance and leadership in management, business model and results at the end of its 2018 financial year.
The Euromoney Awards figure among the most important recognitions granted in the international financial industry and serve as an indicator to investors to find the best positioned institutions to manage their businesses.
Upon receiving the award, Popular CEO Christopher Paniagua, expressed gratitude and satisfaction for the  distinction. "This achievement is possible thanks to the hard work of the staff and the confidence and support of all the clients that choose Banco Popular Dominicano as their main financial ally."