Gas station in border town runs out as Haiti crisis deepens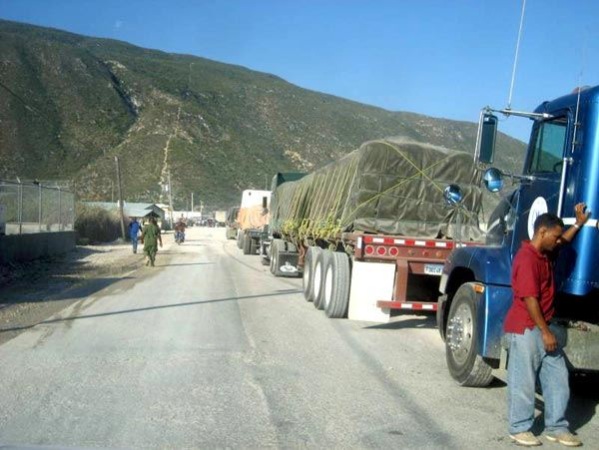 Jimani, Dominican Republic.- The only gas station in Jimaní (west) on the border with Haiti, has run out of fuel for due to a crunch in that country.
The gas station supplies both local vehicles, as well as those from Haiti, according to the station managers.
At the gas station located on the road to Mal Passe, Haiti, vehicles await fuel as the shortage in Haiti has resulted in violent protests by the Haitian opposition that also demands that president Jovenel Moïse step down, as to blame for the crisis.
Listin reports that Dominican authorities don't restrict the sale of fuels to drivers from Haiti, except in drums or large tanks.