Reports of tourist deaths take a US$200M toll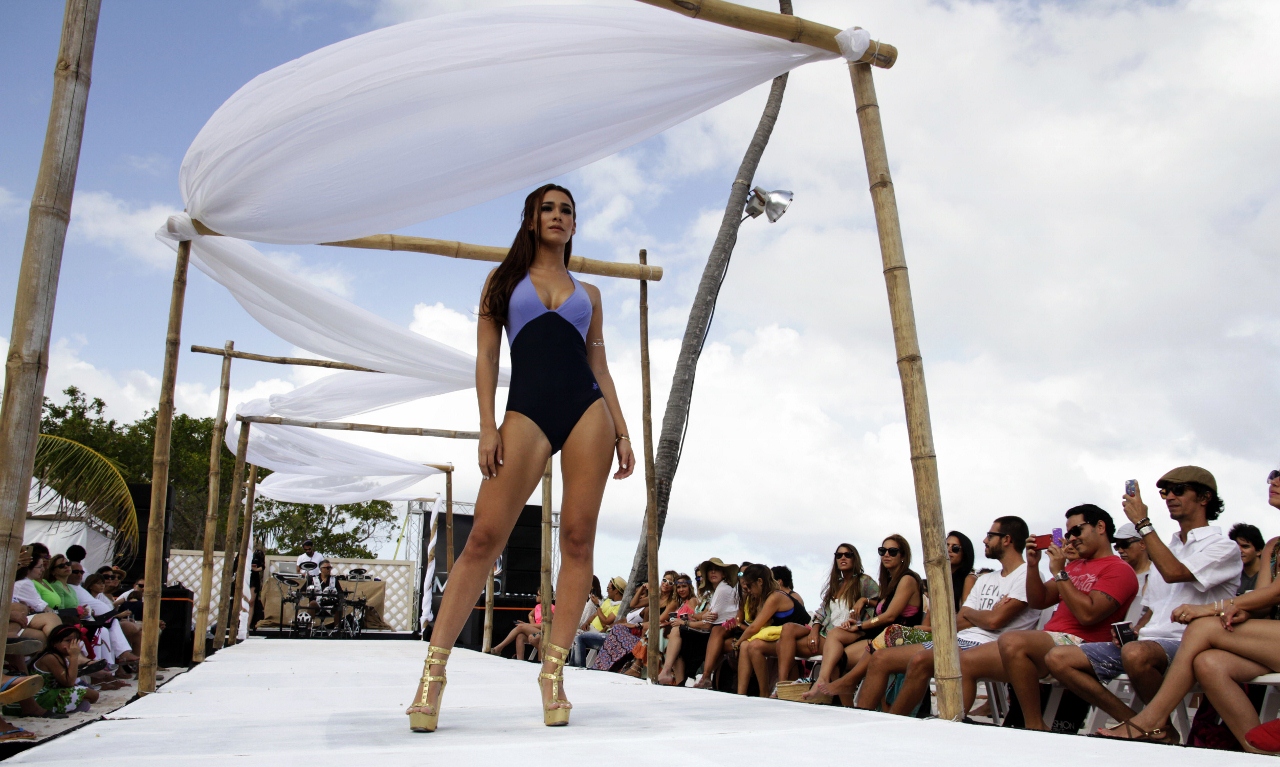 Santo Domingo.- The reports that came to light in June this year on the deaths of tourists in the country, has taken a toll.
The arrival of tourists has been negatively impacted by fewer visitors from the most important markets for the country, North America and Europe, as evidenced by Central Bank statistics.
The economist Henri Hebrard said the country has lost around US$200 million between June and September this year due to the drop in the arrival of American tourists.
Quoted by Listin Diario, Hebrard noted that according to the average spending by those foreigners of US$1,200 and multiplied by the amount that have stopped coming in that period, some 170,000 from the United States alone, reflects a decrease of almost US$200 million.
He said the situation is one of the causes behind pricier dollars in the country. "This crisis is not waning and especially affects the markets of the United States and Europe."