Dominican Republic restaurants are warned: enforce social distance or shutter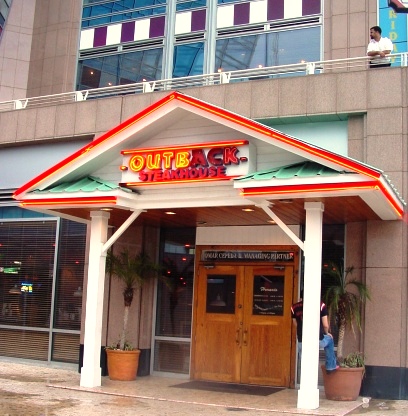 Santo Domingo.- Minister of Public Health, Rafael Sánchez Cárdenas, on Wed. warned that hotels, restaurants and other businesses will be closed if they fail to enforce the physical distance between their customers.
The official said that hotels and restaurants must keep active the protocols that have allowed the opening of these establishments, among them the physical distancing of people.
Sánchez Cárdenas added that the ministry will carry out an inspection process of the authorized to open, including grocery stores, supermarkets and restaurants to see if they are violating physical distancing or causing crowds.