Construction sector recovers amid costs concern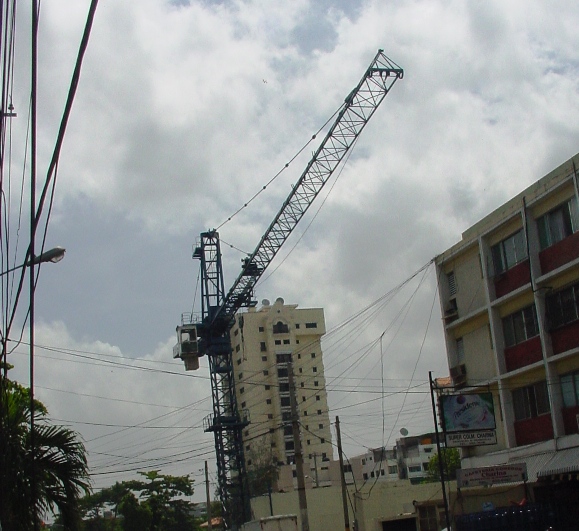 Santo Domingo.- Despite the signs of recovery that the Dominican Republic's construction sector since its reopening last May, the first vice president of the Association of Housing Builders and Promoters (Acoprovi), Jorge Montalvo, shows concern because the main items have risen 33%.
"Expectations are good at the moment. We believe that it will continue to recover for next year and that, since the reopening in May, at the end of last May, sales have been normalizing. But there are some aspects that concern us, which are, for example, the increases that have occurred in construction materials in recent months," said the Acoprovi executive.
He said the price of paint increased 21%, concrete 23%, cement 13%, aggregates 13%, PVC pipes 24%, electrical materials 33%, blocks 20%, among others.
"When you calculate the main inputs for the construction sector and take an average, that gives you about 18%. That 18% of materials you later take it to what it represents in the cost of housing construction. That is around 13%."