Dependence on imports delays the Dominican Republic's reduction in inflation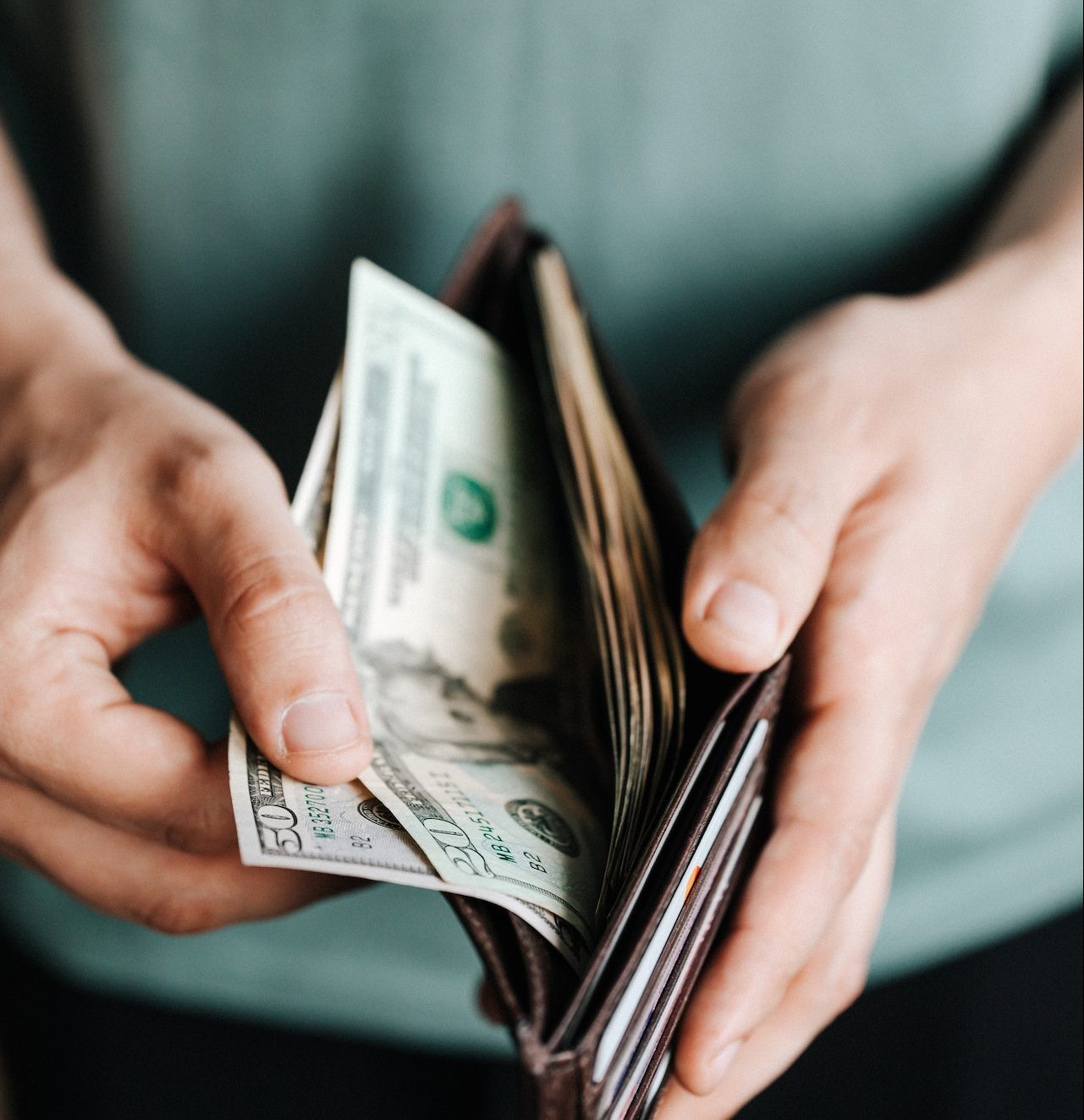 Inflation in the Dominican Republic briefly reached double digits for roughly five months before falling to its lowest point in August since 8.98 in February of this year. The current yearly rate is 8.80 from August 2021 to August 2022. But the International Monetary Fund is not relieved by its steady decrease (IMF). The financial body believes that the less diversified and more import-dependent economies of the Caribbean, Central America, and notably "Panama, the Dominican Republic, combined with Bolivia, Ecuador, Paraguay, and Uruguay" render them more vulnerable to inflation.
According to sources, early 2022 saw a significant revival in the economy of Latin America and the Caribbean. However, there was a noticeable slowdown in economic activity as a result of the conflict between Russia and Ukraine. This translates into prolonged inflation, which, in spite of tightening global financial conditions and a decline in commodity prices, will test the region's resilience, according to the IMF.
Although Panama, Central America, and the Dominican Republic have already surpassed pre-pandemic output levels, this is mostly because of the United States' quick recovery. But according to a new IMF research, smaller economies face greater difficulties from rising inflation since "they are less diversified, more dependent on imports, and have fewer policy levers at their disposal." Henri V. Hebrard, an economist, notes that diversification should be distinguished from dependence on imports in light of this scenario. He remarked, "Those are a bit different things.
He clarified that the Dominican economy is "extremely well diversified" when compared to other countries in the area. The fact that it is an island, he noted, means that it has a "very heavy dependence on imports," which is "an inflation risk element."