Economists consider positive the restrictive monetary policy applied by the Central Bank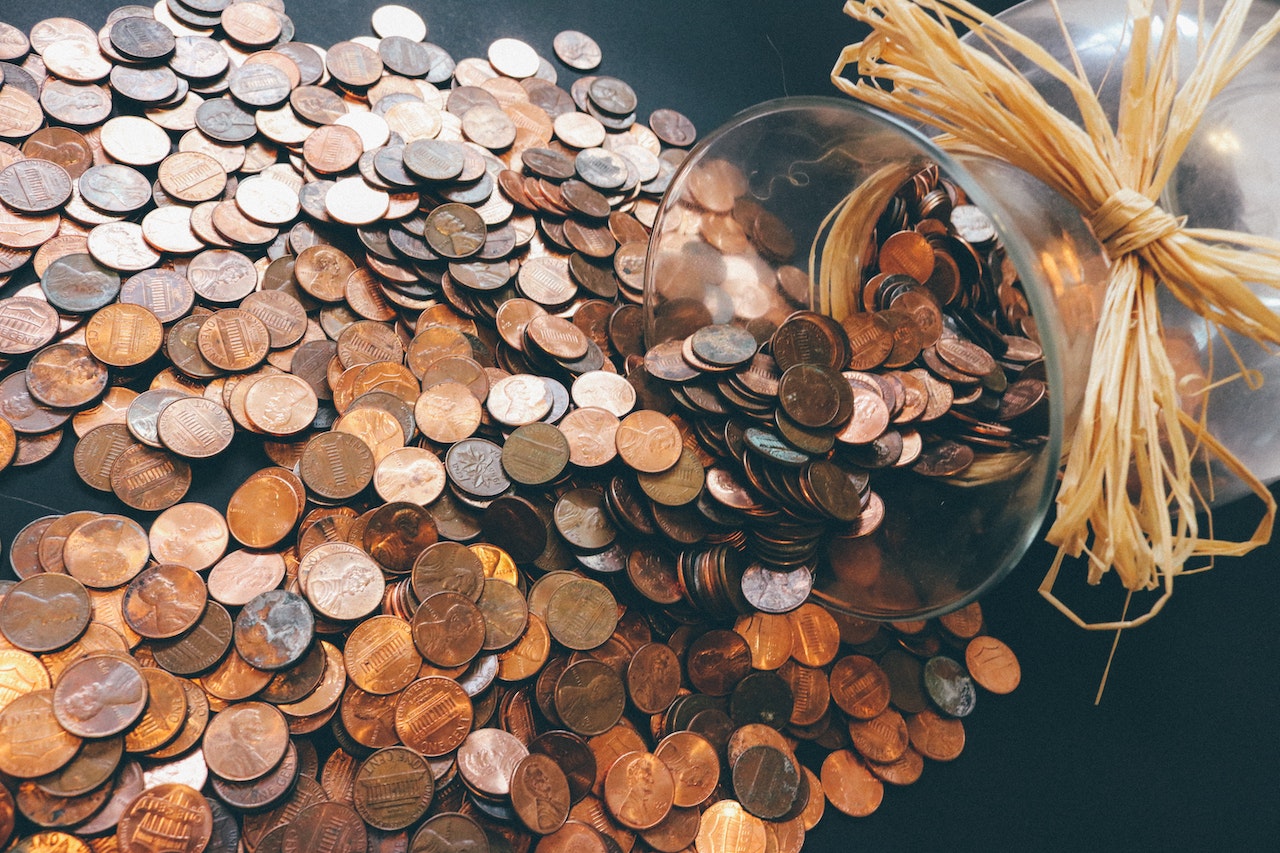 The Dominican Central Bank (BC) recently decided to raise the policy interest rate monetary policy (TPM) by 25 basis points, moving it from 8.25% to 8.50% annually in October of this year. Economists rated these restrictive monetary measures as "good and valid," but with "shy" results. The government's goal is to reduce the nation's 8.24% annual rate of inflation, which was the final reading. The MPR was generally raised by the Central Bank in 2022, rising from 4.50% in January to 8.50% in November, a 400 basis point increase. The rates for permanent facilities also increased, from 5% to 9% for liquidity expansion and from 4% to 8% for remunerated deposits.
According to Miguel Collado Di Franco, executive vice president of the Regional Center for Sustainable Economic Strategies (CREES), central banks must implement contractionary measures to smooth out cycles when various factors, particularly external ones, have an impact on inflation after applying expansionary measures to provide liquidity to the productive sectors in a pandemic context. Collado continued, "Unwanted effects of inflation have also emerged, which are now being corrected with the monetary contraction," after "creating the conditions to stimulate the economy in 2020 and 2021." Since the consumer price index (CPI) showed a downward trend, he maintains that these measures internally contributed. Reduced inflation results in "higher lending rates as well as additional active and passive rates," the author notes.
Henri Hebrard, an economist, noted that other central banks also took similar actions to reduce inflation in their economies, indicating that these measures were not unique to the Dominican Republic and were, in fact, unavoidable. "The policy has been sound, but I believe the results have been underwhelming. The good news is that they are declining, especially the most significant one at the bottom," he said. The business consultant emphasized that just because inflation is declining does not automatically translate into rising prices for goods. "People must be made aware that prices are still rising, albeit more slowly. Even though inflation is currently declining, prices are still rising, albeit more slowly. We must not confuse people there," Hebrard said.