Luis Abinader: "Baseball is not only part of our culture, it is part of our economy"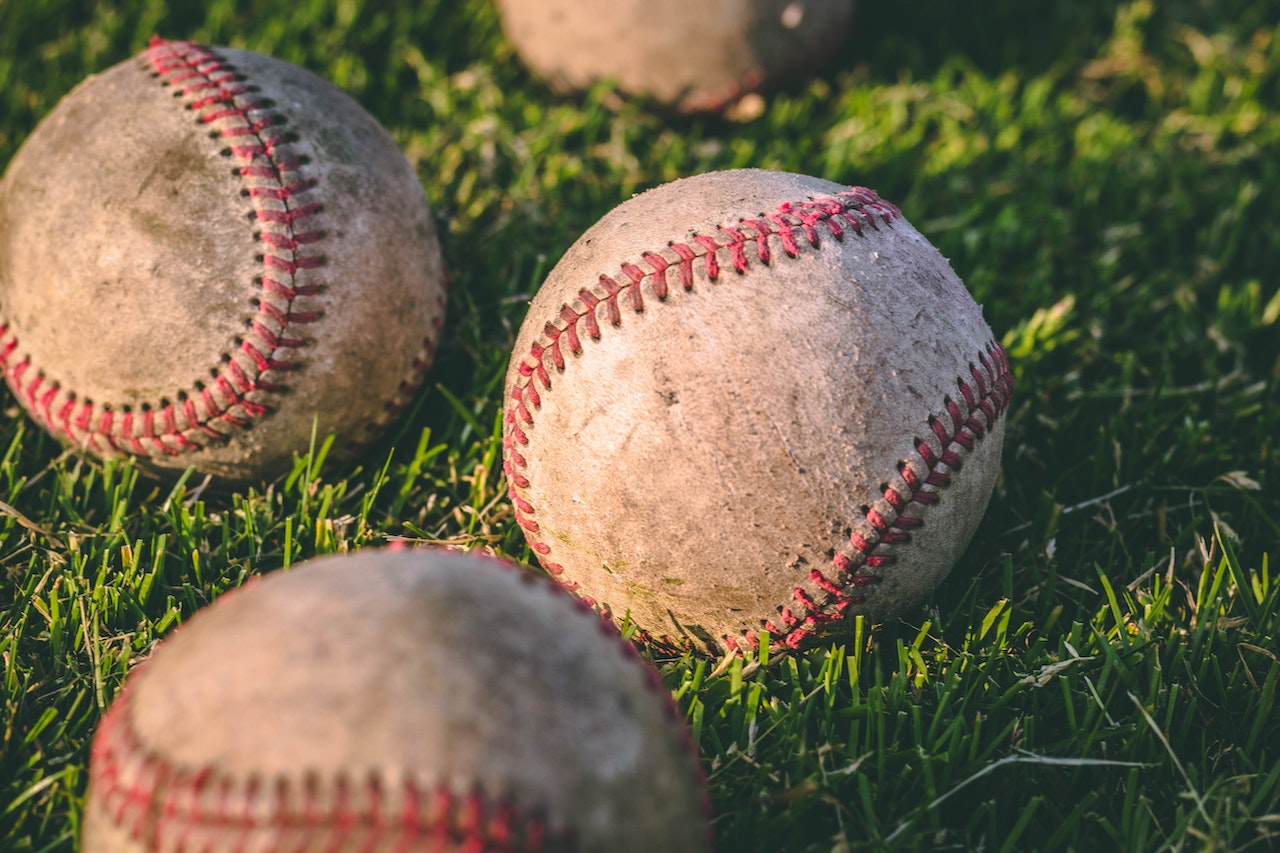 President Luis Abinader stated that the Dominican baseball industry has an economic impact of more than 400 million dollars due to academies' investments, player compensation, and the creation of direct and indirect jobs, among other factors. "Baseball is not only part of our culture, but it is also part of our economy, and we talked to a group; I had lunch – I met Nelson Cruz on Saturday and there was a group there, and we were calculating that the impact of all baseball on the Dominican economy is approximately 400 million dollars in all dimensions, and that is a very significant impact," Abinader said.
The president's remarks came during the inauguration ceremony of the Major League Baseball Players Association's (MLBPA) first international office, which aims to increase the support it provides to players during and after their major league careers. "We are excited to expand our international presence in the Dominican Republic." The diversity of our baseball fraternity benefits our game. "The office demonstrates our strong commitment to continuing to advance and protect the rights of all international baseball players," MLBPA CEO Tony Clark said in a press release.
Clark spoke in Spanish at the inauguration ceremony, thanking President Abinader and Sports Minister Francisco Camacho for their assistance in establishing the office in the country, emphasizing its significance because the Dominican Republic produces the most baseball players outside of the United States. More than 1,200 players, including an increasing number of international players, compete in Major League Baseball under the auspices of the MLBPA, which recently expanded its representation to include Minor League players, bringing total membership to more than 5,000.
The MLBPA is the union that represents players on all 30 Major League Baseball teams' 40-man rosters. It also oversees MLB Players, Inc., which exclusively represents the group's licensing and business activities involving active players.