45% of families in the Dominican Republic owe their livelihood to an informal trade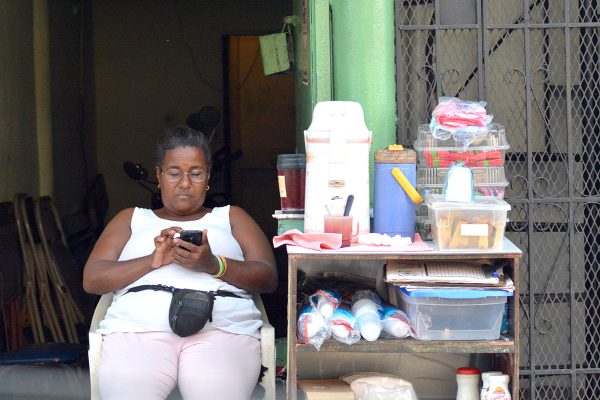 Source: El Dinero
45% of Dominican households share one feature: all of the members earn their living through completely unofficial means. "This creates (economic) dependency because we have a high percentage of young people or older adults who need assistance," explained Sebastián Nieto, the head of the Organization for Economic Cooperation and Development (OECD) for Latin America. When presenting the results of the Multidimensional Study of the Dominican Republic on Tuesday, Nieto explained that the creation of more formal jobs is critical to combating income disparity, which is a result of an economic system in which nearly 60% of the productive force works informally.
Similarly, the study finds that in the Dominican Republic, 80% of informal workers will remain so over time, with men outnumbering women. This percentage is transferred to their businesses because 90% of small and medium-sized enterprises (SMEs) in the Dominican Republic lack formal regulation, which Nieto attributes to the country's "high costs for the formalization of a company," as well as bureaucratic processes.
According to the OECD analysis, the Dominican authorities should consolidate a strong and long-term social protection system to protect informal workers and their families, as well as rethink the institutional framework and public policies to "soften" the barriers to formalization, with direct support for SMEs.