Grupo Piñero consolidates its receptive service in the DR after an alliance with Air Canada Vacation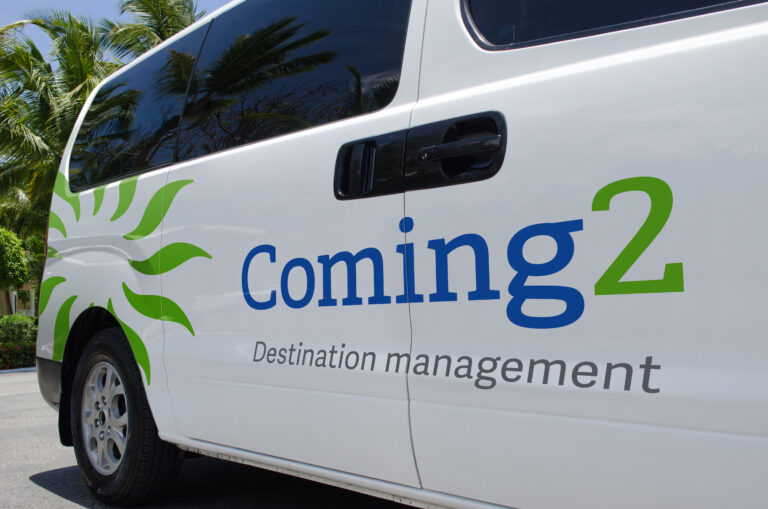 Source: Arecoa
With the signing of a new alliance between its Coming2 brand and tour operator Air Canada Vacation, Grupo Piñero strengthens its incoming destination services. Coming2 has been the new representative of Air Canada Vacations in the Dominican Republic and Mexico since December 1, with a forecast of 280,000 additional passengers per year. With this collaboration, Coming2 strengthens its position as a receptive in both destinations by opening three new operational offices. One of them is on the coast of Puerto Plata, and it joins the others in the country, which are in Bávaro, La Romana, and Samaná. For this reason, the opening of the new offices will result in a large number of new jobs, increasing the Coming2 workforce by 50%.
Ricardo Moreno, Chief Operating Officer (COO) of Mobility, Incoming & Leisure of Grupo Piñero, explained that for years, Air Canada Vacation has been a reference partner for the company. "Through our Coming2 brand, we are more than proud to strengthen our relationships. This alliance is the result of our shared values of excellence in service and concern for careful customer service." Moreno also stated that Coming2 has improved its customer service by establishing an online department. A new channel that will be available 24 hours a day, seven days a week, and will respond to user inquiries in German, English, Portuguese, French, and Spanish.
He stated that in the Dominican Republic, the Solbus and Embat brands, which specialize in land and sea tourist transportation, will benefit from this agreement as well. "At Solbus, they will reinforce services at the destination by renewing 45% of the fleet and adding new vehicles of various capacities to continue materializing their goal of providing the best experiences at the destination," he said. "This transformation also includes the debut of a first electrical unit that is already in operation in Bávaro," he added. Grupo Piñero remains committed to electric mobility as part of its commitment to sustainability, which is the central axis of its business strategy.
"As a result, the company continues to seek a positive impact on the environment and society through its tourism activities, and joins efforts with other players in the sector to achieve the Goals of the United Nations 2030 Agenda," he said.