This year 4,000 new hotel rooms will be built in the Dominican Republic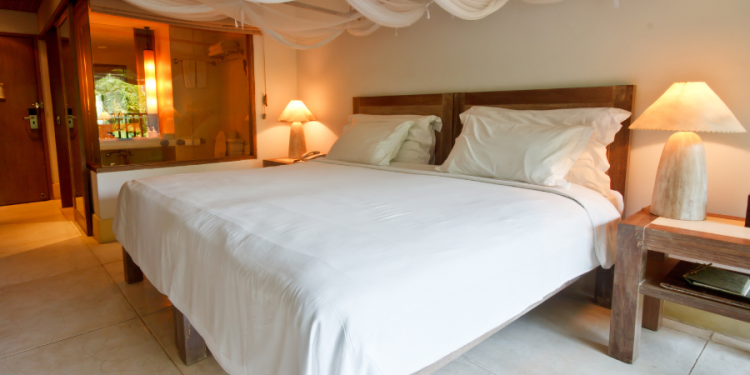 The tourism industry is crucial for the economy of the Caribbean and the Dominican Republic, and its continued growth requires the expansion of new infrastructure. The Vice President of Asonahores, Andrés Marranzini, has stated that the construction of 4,000 hotel rooms in 2023 will increase the country's capacity to accommodate more tourists. However, the industry faces various challenges such as hydrocarbon prices and air connectivity.
To address these challenges, the Dominican Republic is diversifying its tourism offer by promoting other modalities, such as sports, and working to increase passengers from Latin America to compensate for canceled flights from Europe. The pillars of the sector are natural resources, human capital, and public policies aimed at conserving ecosystems, which provide added value to international visitors.
Overall, the tourism industry in the Dominican Republic plays a significant role in generating foreign currency and new jobs, and with continued investment in infrastructure and the promotion of diverse tourism offerings, it is poised to continue to be a key driver of the country's economic growth.