Dominican tourism facing the challenge of "more open" offers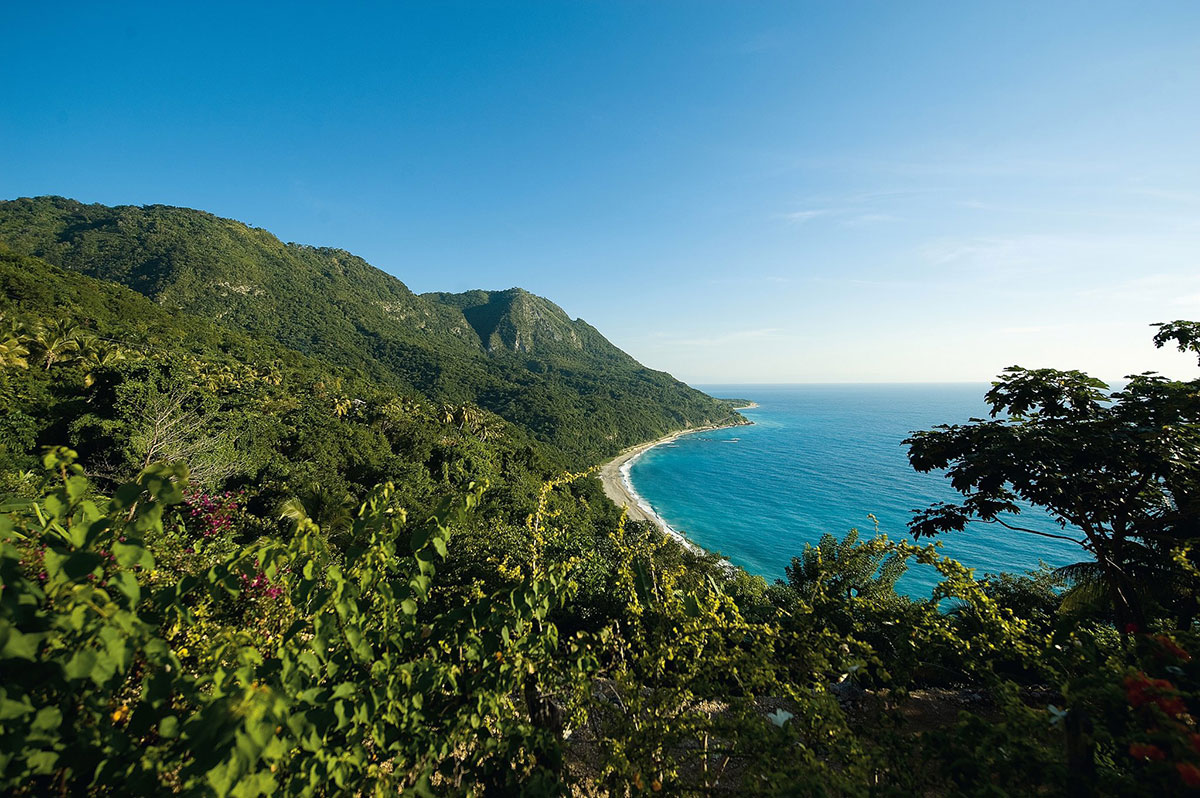 The COVID-19 pandemic has had long-lasting effects on the economy and people's lifestyles, even three years after its start. One significant area that has been impacted is tourism in the Dominican Republic, where travelers are now seeking personalized, exclusive experiences that cater to their satisfaction, such as cultural immersion and unique activities like fishing with locals. However, challenges in road safety, signage, and security still need to be addressed.
A recent American Express survey found that 76% of people wanted to spend more on travel experiences that promote mental and physical health. As a result, hotels are increasing their wellness offerings, responding to the new trend in tourism called "well hospitality." The spa sector is projected to grow by 17% per year through 2025.
Luxury hotels are one of the main destinations for tourists seeking total disconnection while still enjoying the benefits of full comfort. The founder of Grupo Puntacana, Frank Rainieri, and the Vice President of Marketing, Public Relations, and Communications of Grupo Puntacana, Paola Rainieri, agree that wellness tourism is becoming more important than just sun and sand.
To respond to these new demands, hotels are designing complete experiences to achieve a feeling of active rest to fully enjoy their stay. Grupo Piñero has invested over US$40 million in constructing the Cayo Levantado Resort, which promises to revitalize the Samaná area as a tourist hub and cater to the demands of good hospitality. One example is the Yubarta experience, offering workshops, meditation spaces, and training to promote unity with the natural environment.