Dominican Republic: third richest in Latin America in five years, according to Latinvex publication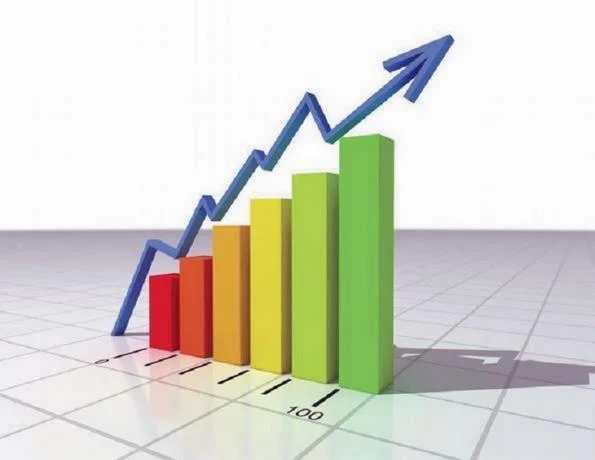 Miami, United States
The Dominican Republic will experience the highest growth rate in Latin America during the five years from 2024 to 2028. It will become the third most prosperous country in the region in per capita terms in 2028, according to an analysis by the digital publication Latinvex based on new data from the International Monetary Fund (IMF).
The country is now one of the few in Latin America with a pro-business president: Luis Abinader, who has won widespread praise for handling the COVID pandemic, boosting tourism, fighting corruption, and implementing pro-market policies since taking office in August 2020.
While the IMF expects Venezuela and Panama to post the most substantial economic expansion this year, the next five years will be dominated by the Dominican Republic (at nearly 5 percent) and
Panama (at 4 percent). Panama is expected to remain the wealthiest country in Latin America over the next five years. Still, by 2028, the Dominican Republic will likely become the third most prosperous country in Latin America, behind Panama and Uruguay, according to IMF projections.
The publication is from Latinvex. Latinvex publishes daily news and weekly analysis on Latin American business, including rankings on the 500 largest companies, the top law firms, the 100 most essential lawyers, and the best and worst countries in macroeconomic performance, infrastructure, taxes, and security.