Long weekend and "charged!" Remember that this Monday is a holiday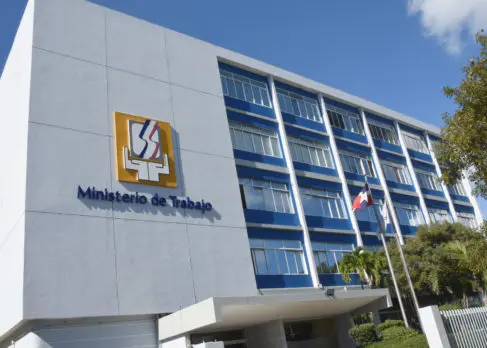 Facade of the Ministry of Labour
The Ministry of Labor reiterates to all the business and working community that the Workers' Day holiday, to be celebrated this Monday, May 1, will not be changed by the provisions of Law 139-97 on applying holidays in the Dominican Republic.
The working class must return to work on Tuesday, May 2.
By the provisions of the Dominican legislation, the celebration of these dates must be applied in all establishments in the country.