Increase minimum wage for workers in the tourism sector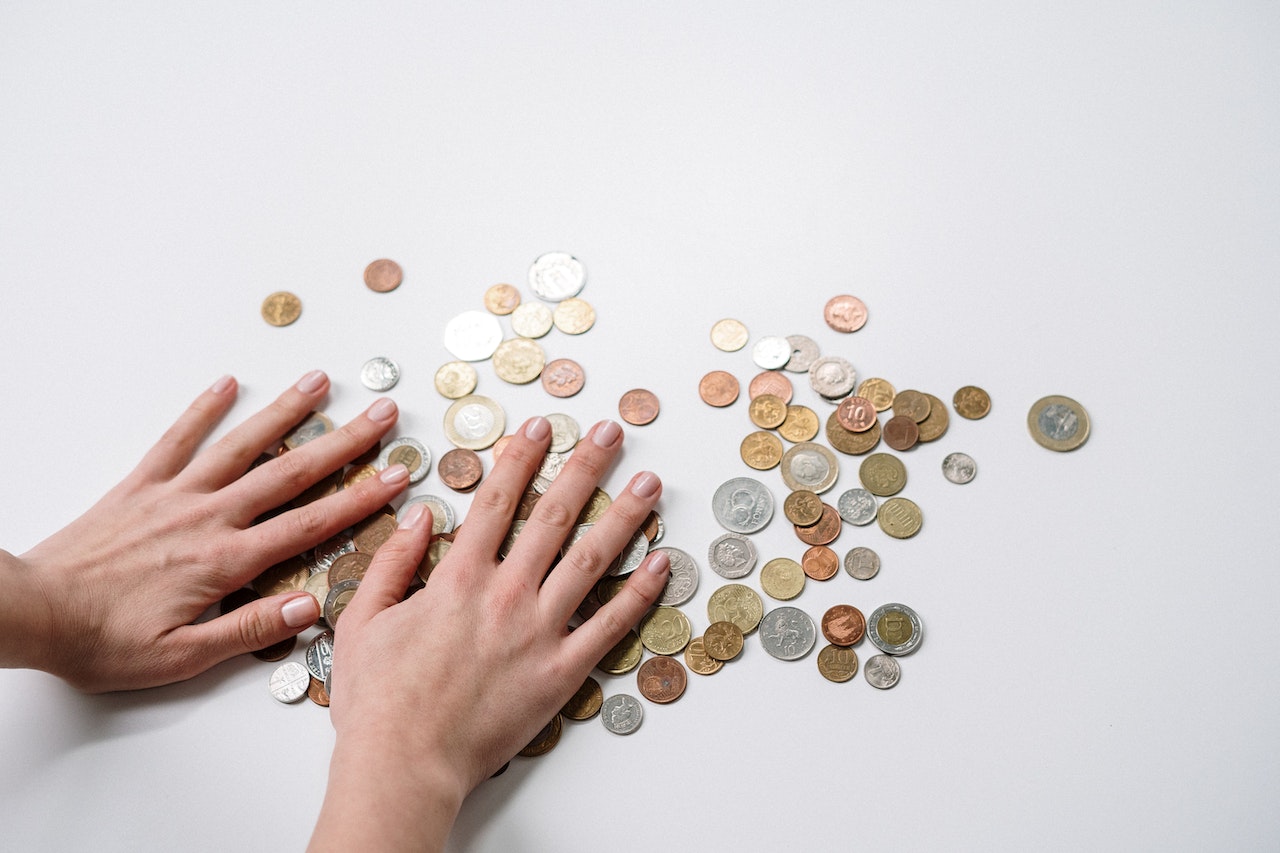 Santo Domingo.- The tourism industry nationwide will implement an increase in the minimum wage for its employees effective June 1st, after reaching an agreement with the National Wage Committee. Furthermore, the salary structure of the tourism sector, which previously comprised large, medium, and small companies, has been restructured into large and micro, small, and medium-sized enterprises (MSMEs).
The wage increases for large companies will be 20% in two stages, with a 15% increase in the first stage and a 5% increase on February 1, 2024. Medium-sized companies will receive a 32.92% increase, while small companies will receive a 49.06% increase, leading to medium and small-sized companies receiving the same minimum wage.
The president of ASONAHORES emphasized that this agreement was reached without any difficulties in making decisions. Furthermore, tourism worker representatives expressed their satisfaction with these increases.
According to the Minister of Labor, these salary increases exceed the country's inflation rate, which will lead to an improved quality of life for workers.