Real estate investment for Airbnb is on the rise in the Dominican Republic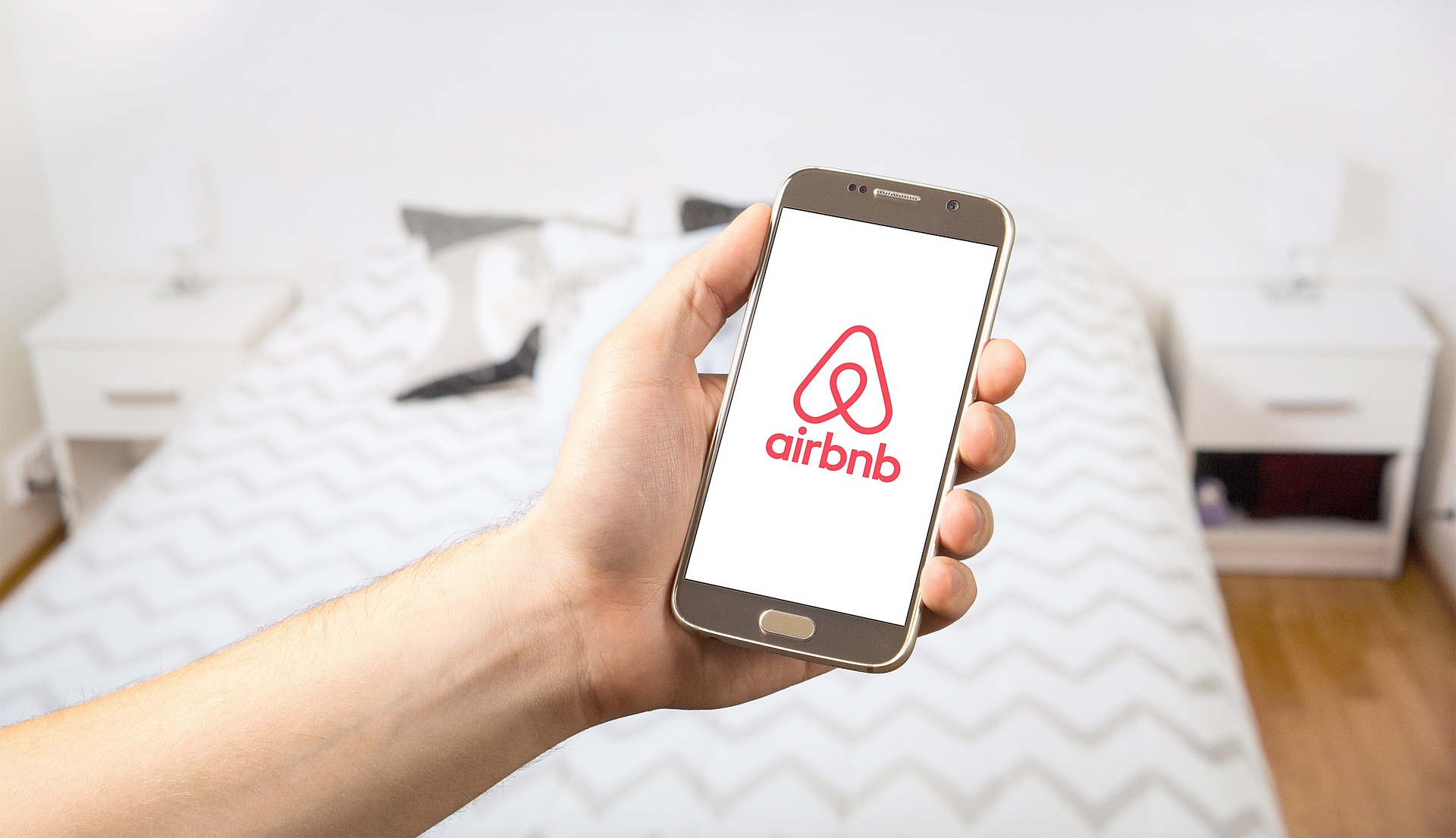 Santo Domingo.- Housing complexes in tourist areas are driving the popularity of short-term rental accommodations, offering an attractive option for investment and vacationing simultaneously. The Ministry of Tourism estimates that there are around 40,850 properties with 99,609 rooms listed on digital platforms like Airbnb as of March 2023. These statistics serve as evidence that Dominicans are increasingly investing in real estate for both personal use and vacation rentals. Javier Hermana, the executive director of Cana Rock, highlighted the significant growth in property values over the past seven years. He noted that apartments that used to cost $150,000 now command prices of $300,000, emphasizing the investment potential in the Dominican Republic.
According to Hermana, the country is considered a safe haven for investment due to its legal and physical security. Additionally, investors benefit from tax incentives and exemptions provided by the Dominican government as a reward for their economic contributions. The accumulated investment in the real estate sector has reached $600 million by 2023. Many of the investors are from Spain and have over 20 years of experience in development projects, contributing to the profitability and growth of the market. Cosmos Stelar, a real estate project with an investment of $60 million, is particularly appealing to a young demographic, with 80% of buyers being young investors who typically spend around $150,000. Gisselle Ventura, the owner of Oferta Inmobiliaria, emphasized the value of selling the "Punta Cana lifestyle" and highlighted the potential for property owners to generate monthly profits through rentals.
The executives in the industry also highlighted the impact of events like Juan Luis Guerra's concert in February 2023, which caused short-term rental prices to surge up to $600. The Dominican Republic has become an attractive destination for tourist investment, capturing 25% of the foreign capital flow in 2022, equivalent to $1.011 billion, according to ProDominicana, the Center for Investment and Export of the Dominican Republic. Additionally, data from the World Tourism Organization (UNWTO) indicates fluctuating growth in foreign capital allocated to the travel and tourism sector. Investments reached $672 million in 2015, $790 million in 2016, $704 million in 2017, $854 million in 2018, $994 million in 2019, $954 million in 2020, and $975 million in 2021.
Furthermore, between 2017 and 2021, a total of 2,232 tourism projects attracted $178.2 billion in investment and created 381,000 jobs. The United Kingdom led the way with 162 projects, followed by the United States with 160 and Germany with 124.