American Chamber of Commerce in the Dominican Republic deplores that Chinese companies evade taxes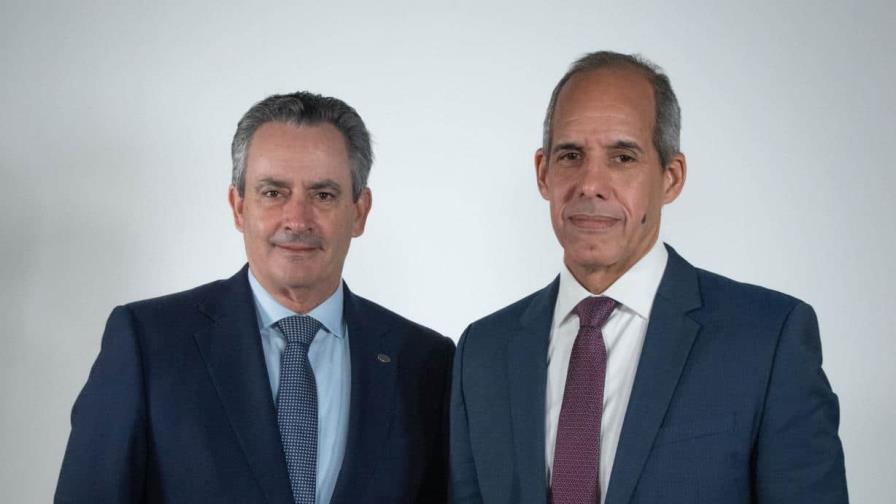 Santo Domingo.- In view of the proliferation in the country of Chinese-owned businesses that evade taxes, the American Chamber of Commerce of the Dominican Republic (Amchamdr, for its acronym in English) advocates, before regulatory entities, to speed up the process of establishing clear rules and that are complied with, for business stability.
Edwin de los Santos and William Malamud, president and executive vice president of Amchamdr, respectively, spoke with Diario Libre and expressed the concerns of the entity -which groups 1,600 companies- regarding the evolution of businesses that do not comply with the laws and generates an environment of "unfair tax competition".
For Malamud, who has been in charge of the operations of one of the largest organizations in the country for 25 years, there is still a long way to go. "We are pro-free trade, and free trade implies respected rules of the game," he said.
So, he continued: "If the companies in question are legitimate companies, that are selling products legally, it is healthy and good for the economy."
However, he stressed that there are situations that deviate from the regulations. "We have cases, such as hardware stores, pharmacies, among others, that are in our membership, and they speak of Chinese merchants who establish businesses; they do not pay taxes and after a year they change the RNC (National Taxpayer Registry) to avoid the issue of taxes. This is worrisome and it is something that has happened in several Central American countries," commented the executive vice president of Amchamdr.
De los Santos pointed out the importance of those businesses that evade the tax law being able to be regulated by the auditing entities. "What is pursued at the end of the day is that there are clear rules and that transparency rules are established," he said.
He acknowledged that the country has a strengthened regulatory framework, but did not fail to highlight the problems that persist in local commerce and affect competitiveness.