Launch of the First Cluster of Crafts for export in the Dominican Republic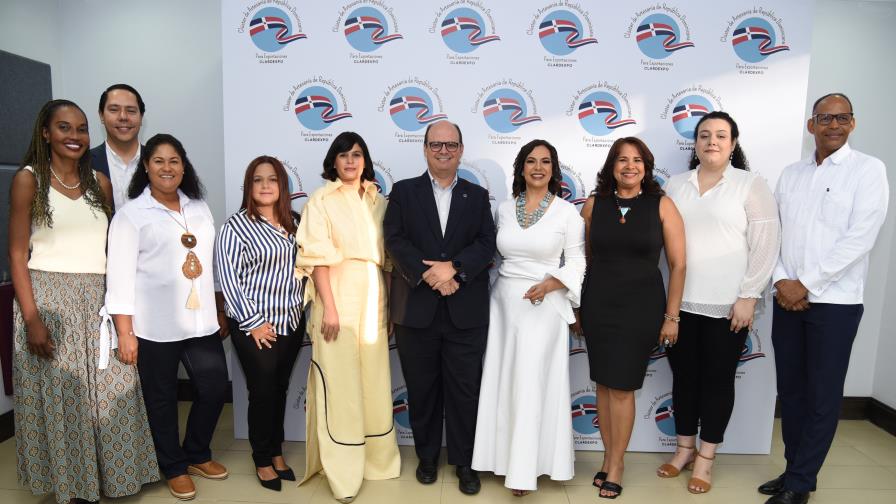 Santo Domingo.- The Cluster of Crafts for Export of the Dominican Republic (Clardexpo) was inaugurated with the goal of promoting crafts as an engine of economic development, fostering sectoral growth, and positioning Dominican products in international markets.
This project was established as part of the Support Component for Trade and the Private Sector within the Haiti-Dominican Republic Binational Cooperation Program, under the 11th European Development Fund (EDF), with the support of the European Union and the implementation of the Caribbean Export Development Agency.
Currently, the cluster encompasses various sectors including jewelry, fashion, accessories, textiles, decoration, home goods, woodwork, and recycling. It emerged from the creation of a binational craft value chain that brings together companies, public institutions, and universities associated with the craft industry in the Dominican Republic. These entities collaborate to promote and strengthen the export of creative Dominican products.
During the inauguration, the first board of directors was sworn in, with Antonio Ramos Fernández, the executive vice president of the Chamber of Commerce and Production of Santo Domingo, serving as the president. Carla Quiñones Polanco, the vice president and project manager of the Jenny Polanco Foundation, was appointed as the vice president. Ada Lora Comprés, an anthropologist and technician at the Vice Ministry of Protected Areas and Biodiversity, assumed the role of secretary, and Jorge Caridad, the president of the Mundo del Amber Museum, was named treasurer.
Other members of the board include Mariano Frontera Martínez, the executive director of the Dominican Development Foundation; Fátima Ivette Polanco, a jewelry designer and manager of 3 Estilos SRL, who represents the Dominican Republic in renowned international events; Giselle Mancebo Castillo, a jewelry designer; Elba Espinal Gómez, the treasurer of the Ciudad Corazón Artisans Association in Santiago; Ramón Quezada Batista, the president of the Association of Artisans of the Dominican Chacabanas; Norkelly Acosta Collado, an environmental designer and muralist with experience in urban art; and Yazmín Guerrero Ureña, the manager of Cayenart, a Dominican handmade crafts company.