Dominican Republic and Mexico socialize social action strategies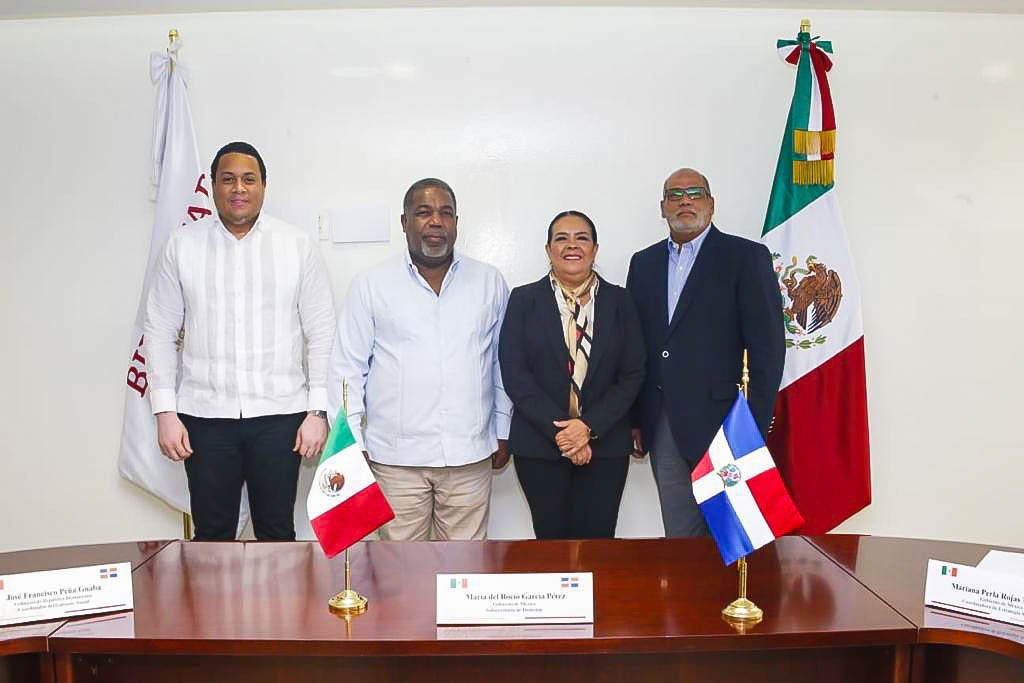 Mexico.- Tony Peña, the coordinator of the Social Policy Cabinet, along with Alex Mordán, the executive director of the "Oportunidad 14-24" program, and Van Elder Espinal, the technical director of the Social Policy Cabinet, are currently visiting Mexico to discuss strategies for social development between the two nations.
The purpose of this visit, which focuses on South-South cooperation, is for the Dominican Republic government to learn from Mexico's approach to social and human development. They aim to understand Mexico's strategies in planning, monitoring, and evaluating public programs that promote social policies, particularly with regard to inclusion and prioritizing disadvantaged populations.
Tony Peña stated that the Dominican government is interested in studying Mexico's experience in youth policies, specifically their "Youth Building the Future" program. The objective is for the Social Policy Cabinet to enhance the implementation of the "Opportunity 14-24" program, which also aims to promote social and employment inclusion for young Dominicans.
Representatives from the United Nations Development Program (UNDP) in the Dominican Republic, Sócrates Barinas, and in Mexico, Cynthia Martínez and Edgar Esquinca, were also present at the meeting, further promoting collaboration and knowledge exchange between the two countries.