The Dominican Republic led the rise in foreign direct investment in Caribbean countries in 2022, according to a report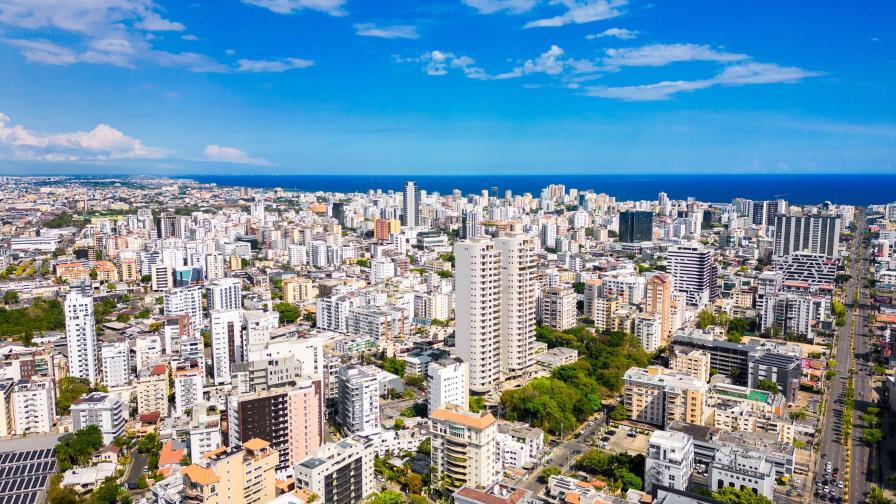 Photo from Diario libre
Geneva.- According to the latest World Investment Report released by the United Nations Conference on Trade and Development (UNCTAD), foreign direct investment (FDI) in Latin America and the Caribbean experienced a significant increase of 51% in 2022.
Mexico, the second-largest recipient of FDI in the region, witnessed a 12% rise in investments, totaling $35 billion. Meanwhile, the Dominican Republic emerged as the leading country in the Caribbean, with FDI valued at $4 billion.
FDI inflows to the 11 small island developing states in the Caribbean experienced a 27% increase, reaching $5.9 billion. This growth can be attributed to some recovery in international tourism investment. Specifically, FDI flows into the Dominican Republic rose by 25% to $4 billion.
The report highlights that FDI in the Caribbean surged by 53% to $3.9 billion, primarily driven by the significant increase in inflows to the Dominican Republic.
Overall, the region attracted $208 billion in investments, primarily fueled by the rising demand for raw materials, particularly essential minerals. Latin America and the Caribbean experienced the largest growth in FDI among all developing regions in 2022.
South America, as a subregion, registered the highest increase in FDI, with a remarkable 73% surge compared to the previous year. Brazil led the way in this growth, accumulating investments valued at $86 billion, representing a 70% increase from the previous year. Additionally, Brazil ranked fifth globally in terms of international project financing operations.
Other countries also saw substantial FDI growth: Argentina doubled its FDI to $15 billion, Peru doubled its FDI to $12 billion, and Colombia experienced an 82% increase, amounting to $17 billion.