Dominican Republic leads foreign direct investment flows in the region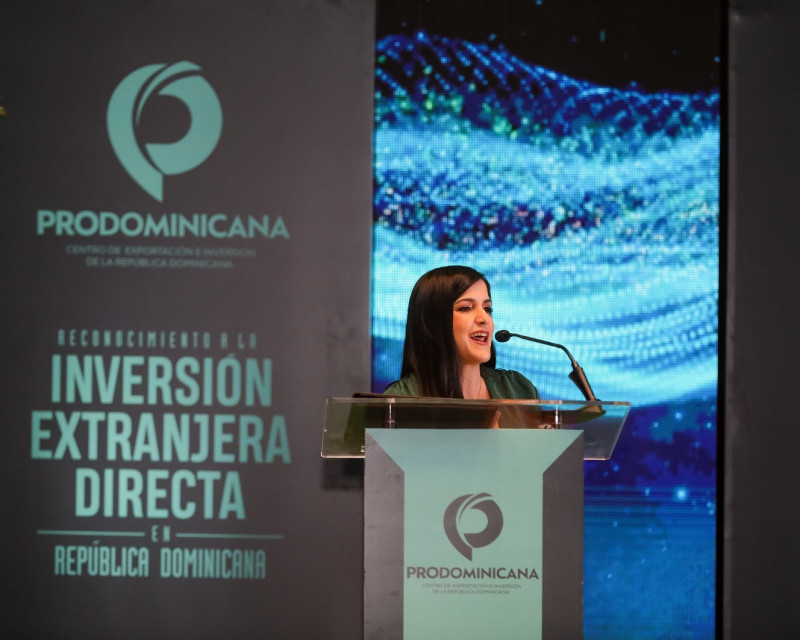 Santo Domingo.- The 2023 World Investment Report released by the United Nations Conference on Trade and Development (UNCTAD) has highlighted the Dominican Republic's leadership in attracting investment, surpassing other countries in Central America and the Caribbean.
Biviana Riveiro Disla, the executive director of the Export and Investment Center of the Dominican Republic (ProDominicana), emphasized the data from the report, which states that "foreign direct investment (FDI) in the Caribbean region increased by 53%, mainly driven by the growth in investments in the Dominican Republic, which exceeded $4 billion."
Riveiro noted that the Dominican Republic accounted for 44% of the total FDI received by the Central American region. This achievement comes in a period when global FDI flows experienced a general decline of 12% compared to 2021.
She highlighted that in 2019, prior to the pandemic and the disruptions in international logistics caused by it, the Dominican Republic represented 59% of the investment in the Caribbean and 32% in Central America.
Last year, the Dominican Republic took the top position, representing 76% of the investment in the Caribbean and 44% in Central America.