Business manager highlights the strength of democracy in the Dominican Republic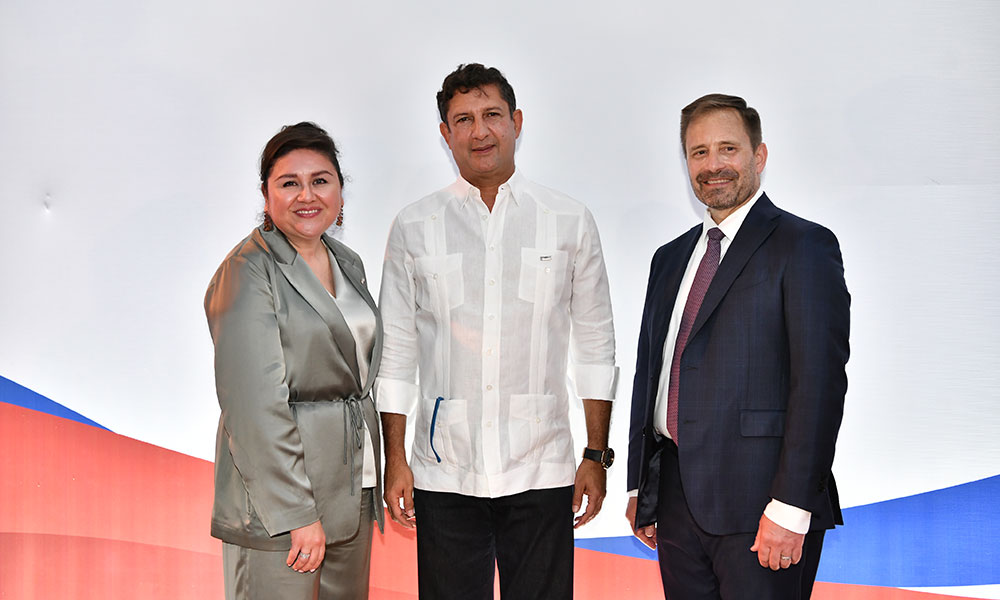 Santo Domingo.- During the commemoration of the 247th anniversary of the Declaration of Independence of the United States of America, Isiah Parnell, the charge d'affaires of the United States, highlighted that both the Dominican Republic and the United States are examples of democracies that strive for the prosperity of their citizens.
Parnell emphasized the importance of both nations serving as examples of countries where democracy yields positive results for society, particularly in light of the rise of nations where basic liberties are not respected. He mentioned that the United States has collaborated closely with the Dominican government on various issues, including security, trade, education, development, energy, and health, all based on their shared vision of democracy and a fairer future for all.
During the event, Parnell also announced that the Dominican Republic will host the Summit of the Americas in 2025, and he expressed that the United States was in favor of this event being held in the country. He described the summit as an opportunity to celebrate shared values such as democracy, inclusive economic growth, and understanding among countries in the region.
The commemoration of the US Independence Day, held at the embassy residence, was attended by prominent figures from the political, social, and business sectors, including Minister of the Presidency Joel Santos, Senate President Eduardo Estrella, Chamber of Deputies President Alfredo Pacheco, and businessman Manuel Estrella.
When asked about the appointment of a new ambassador to the Dominican Republic, Parnell stated that he does not have specific information on the matter but expressed full agreement that the United States needs a personal representative of the president serving as an ambassador.
Parnell also mentioned the Dominican Republic's growing economy, its interest in capitalizing on nearshoring projects with the United States, the opportunities for trade within the region through free trade agreements, the presence of an educated and talented workforce, and the country's bilingual population. He expressed that it is not surprising that investors from the United States and other parts of the world view the Dominican Republic as a favorable destination for investment.