Exports from Free Zones exceed 4 billion dollars in the first half of 2023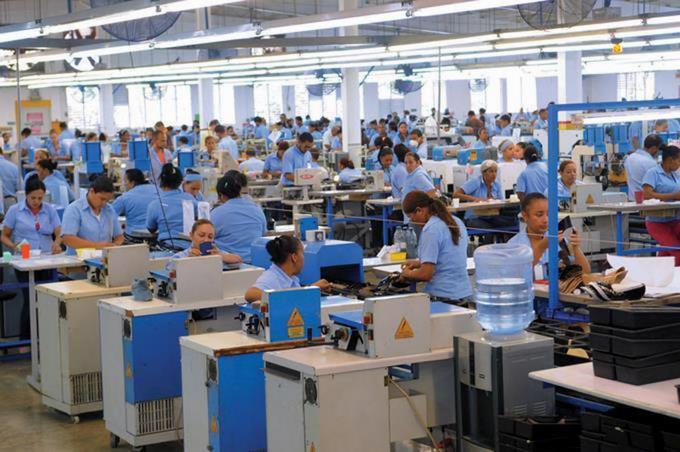 Santo Domingo.- The Dominican Association of Free Zones (ADOZONA) has hailed the historic performance of the sector in the first half of the year. According to data from the General Directorate of Customs, exports from free zones accounted for 64.8% of the total exported, reaching a value of $4 billion. This marks the first time that exports from free zones in the Dominican Republic have exceeded $4 billion in the first semester.
Luis José Bonilla Bojos, president of ADOZONA, emphasized the continuous growth of the sector and highlighted the significance of free zones in the Dominican economy. He expressed that surpassing $4 billion in exports from free zones in the first half of the year is a historic milestone.
The month of June saw an 8.4% increase in exports, reaching $767.47 million compared to $708.31 million in June 2022. This growth follows the record-breaking performance in May 2023, where exports grew by 10.61% and exceeded the previous year's results.
The accumulated value of exports for the first semester showed a slight growth of 2.9% compared to the same period in the previous year, amounting to $4 billion. ADOZONA reaffirmed its commitment to collaborating with its members and relevant authorities to create a favorable environment for the development of the free zone sector in the Dominican Republic.