Dominican Republic promoted as the next major private aviation destination in Latin America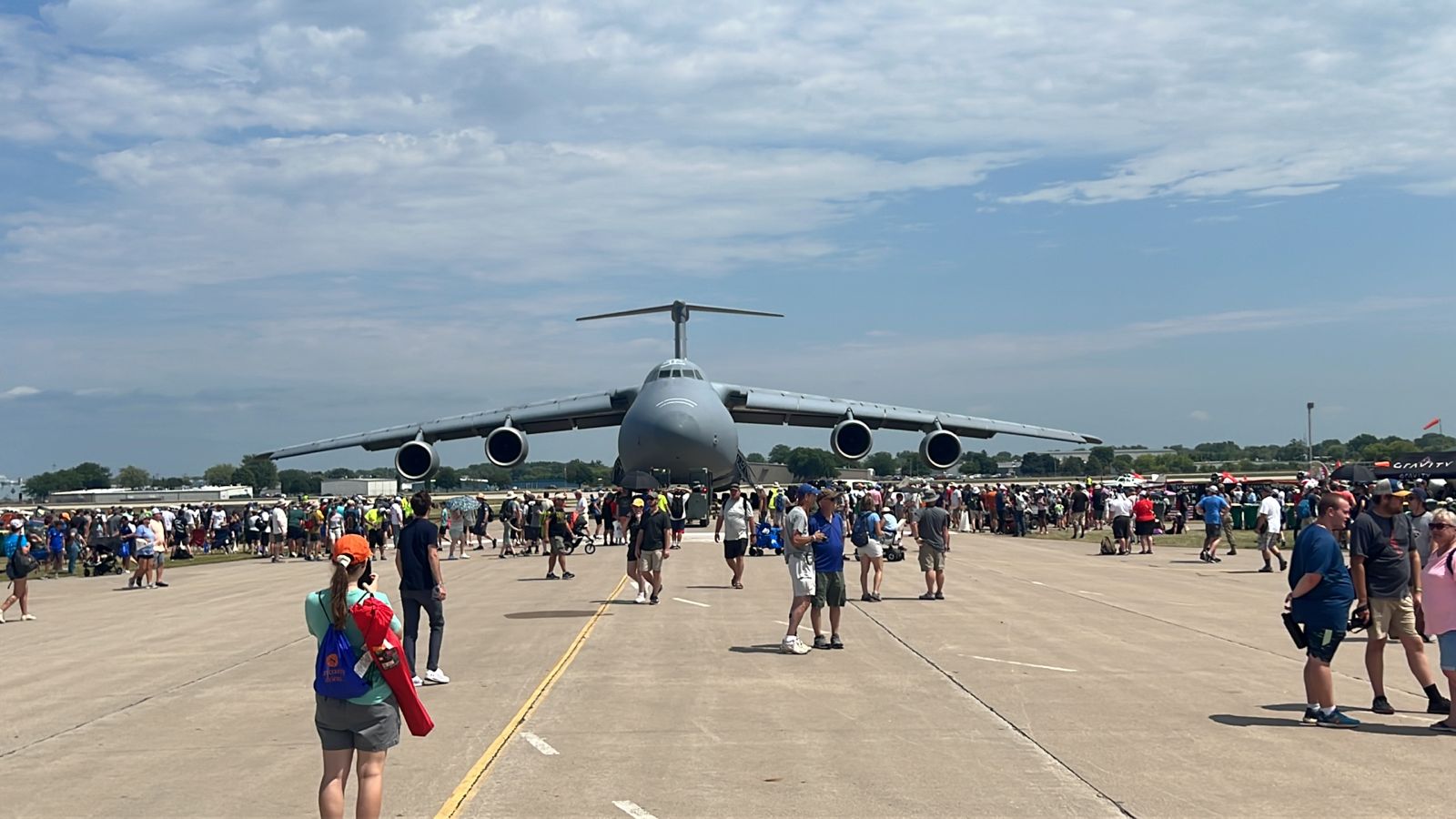 Washington.- The Dominican Civil Aviation Institute (IDAC) has promoted the Dominican Republic at the most important air show in the United States as the next great destination for international private aviation in Latin America.
The IDAC delegation at the EAA AirVenture Fair, held July 24-31 in Oshkosh, Wisconsin, highlighted that the Dominican Congress has just approved the new law for the Promotion and Competitiveness of Civil Aviation in the interest of attracting new national and foreign investments in this economic segment.
They also pointed out the new protocol that will rule the operation of domestic flights, approved by decree by President Luis Abinader, to facilitate the operation of domestic flights, as part of a strategy to turn the Dominican Republic into the main leader of aviation tourism in the Caribbean.
"The new regulation creates the conditions for the country to compete advantageously for the large aviation tourism market, which annually moves between 45,000 and 50,000 airplanes throughout the Caribbean," explained Michael Rodríguez, assistant and representative of IDAC general director, Héctor Porcella, in what is considered the largest general aviation "Fly Adventure" in the United States.
During a meeting with pilots interested in the Caribbean's main tourist destination, Rodriguez said that, through the protocol of domestic flights, the Dominican Republic seeks to attract thousands of pilots from different parts of the world every year, especially from the United States and Canada.