First International Congress on standardization management and global perspectives unites global leaders in the Dominican Republic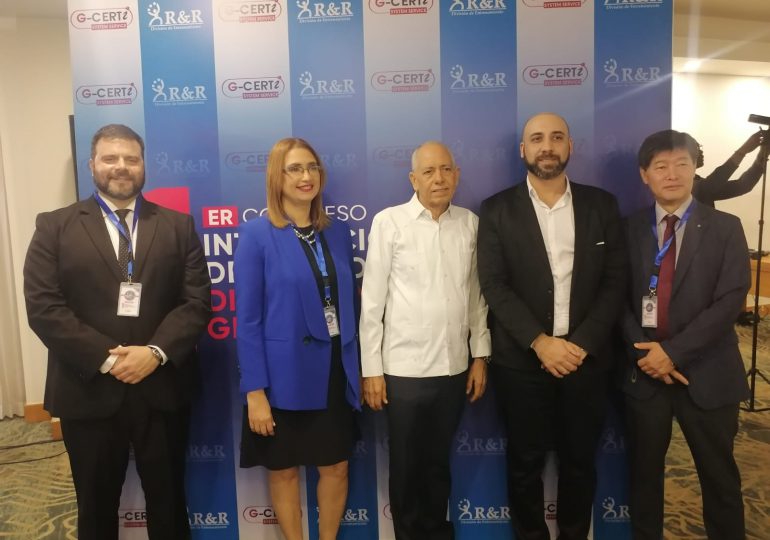 Santo Domingo.- The Dominican Republic played host to the inaugural "First International Congress on Standardization Management and Global Perspectives" this Friday. This two-day event brought together prominent international leaders and well-established local institutions, offering a platform for conferences, innovative presentations, and networking opportunities among professionals specializing in quality and excellence.
Raisa Rodríguez, the director of the R&R Training Division, orchestrated this event, which was organized by G-Certi (Global Certification), an internationally recognized certification body operating in over 54 countries. G-Certi specializes in process improvement and certification of ISO Standards.
During the congress, participants gained valuable insights into the latest trends and updates in international standards through presentations delivered by auditors and technical observers with expertise in G-Certi ISO certification projects.
Notable figures such as David Choi, the president of G-Certi; Fernando Arrieta, CEO; and Alejandro del Colle, academic director, addressed topics such as "ISO Context and its Global Relevance," "ISO Leadership: Inspiring and Making a Difference," "Change and Risk Management under ISO," "Efficiency and Management Systems," and "Technological Revolution through ISO" and its implications for artificial intelligence, among others.
The experts underscored the significance of equipping organizations in the global landscape with the necessary tools and knowledge to adapt to the latest regulations. This ensures not only compliance but also operational efficiency and excellence.
The interactive sessions were attended by entrepreneurs, leaders, and senior management professionals. These sessions provided a deep understanding of how ISO standards impact modern management practices and how they can be leveraged to address current and future challenges in the business environment.