Latin America lags the world with 2 % growth in 2023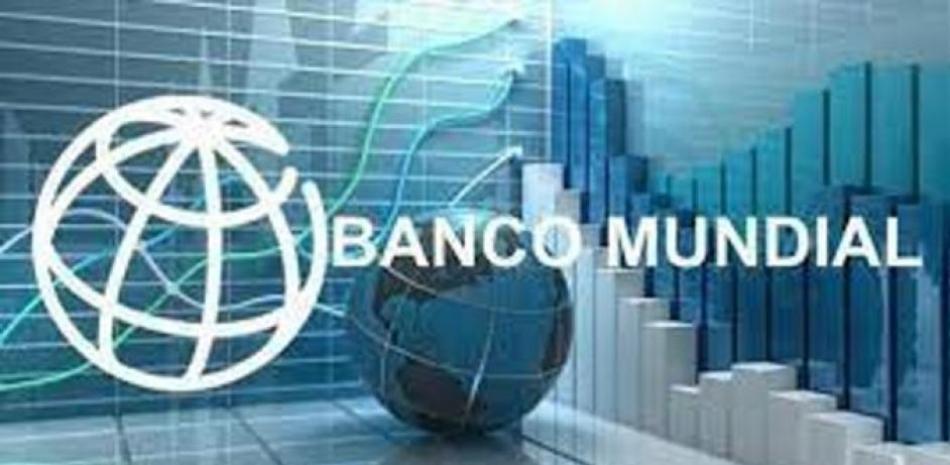 The economy of Latin America and the Caribbean will grow 2 % this year, a little more than expected but less than the other regions of the world, which still does not reduce poverty, the World Bank reported on Wednesday.
The financial organization predicted in April that the regional economy would grow 1.4% in 2023, a percentage that has been raised in its latest outlook.
Brazil will grow 2.6%, Colombia 1.5%, Costa Rica 4.2%, the Dominican Republic 3.1%, Ecuador 1.3%, El Salvador 2.8%, Guatemala 3.4%, Honduras 3.2%, Mexico 3.2%, Peru 0.8% and Uruguay 1.5%.
On the other hand, Argentina's economy will contract 2.5% and Chile's 0.4%. The World Bank does not provide data on Venezuela.
According to the organization's forecasts, regional growth will be weak in 2024 (2.3%) and 2025 (2.6%).
"These rates, similar to those of the 2010s, are not sufficient to achieve much-needed progress in inclusion and poverty reduction," warns the World Bank.
This worries William Maloney, the financial institution's chief economist for Latin America and the Caribbean.
According to him, the essential thing is not to rest on our laurels and to define "what to do to grow."
NO CLEAR STRATEGY
"I don't see a very clear strategy to seize the moment in nearshoring (offshoring of services to a nearby area) and, in many cases, in the green transition either," he told AFP.
Moreover, he recalls, Latin America is still not catching up regarding infrastructure and human capital formation.
"The region has proven to be largely resilient to the various post-pandemic external shocks, but unfortunately growth remains anemic," agrees Carlos Felipe Jaramillo, World Bank vice president for Latin America and the Caribbean, quoted in a statement.
Although better than six months ago, the global context does not help, with the consequences of high interest rates, low growth in advanced economies, and uncertain prospects for China.
Latin American governments also face fiscal constraints, which "limit the possibility of making necessary investments," the report notes.
Although "the debt-to-GDP ratio is estimated at 64%, up from 67% a year ago, it is still above the 57% recorded in 2019 and high rates raised the debt service burden," the bank adds.
Despite everything, the financial entity sees improvements: "Poverty and employment have generally returned to their pre-pandemic levels" and "inflation, excluding Argentina and Venezuela, has fallen to a regional average of 4.4%", below the average of the countries of the Organization for Economic Cooperation and Development (OECD).
DIGITAL ECONOMY
World Bank experts believe that Latin America must find ways to avoid falling behind and take advantage of the digital economy.
But without losing sight of the fact that "digital connectivity and associated technologies are not a magic solution," Maloney said at a press conference on Wednesday. Moreover, without clear objectives, it could "exacerbate inequalities."
We must start by increasing access to mobile Internet, which is widespread in the region but still has 45 million people in areas without a broadband network.
In addition, only 42% of the population in rural areas has access to fixed Internet.
In 55% of households with some internet connection, the problem is quality.
There are also gaps between countries and even between those living in digital coverage areas, as 240 million people choose not to connect because it is expensive, they do not know the advantages of doing so, or do not know how to take advantage of this technology.