Individual investors can take advantage of Tourism Incentive Law CONFOTUR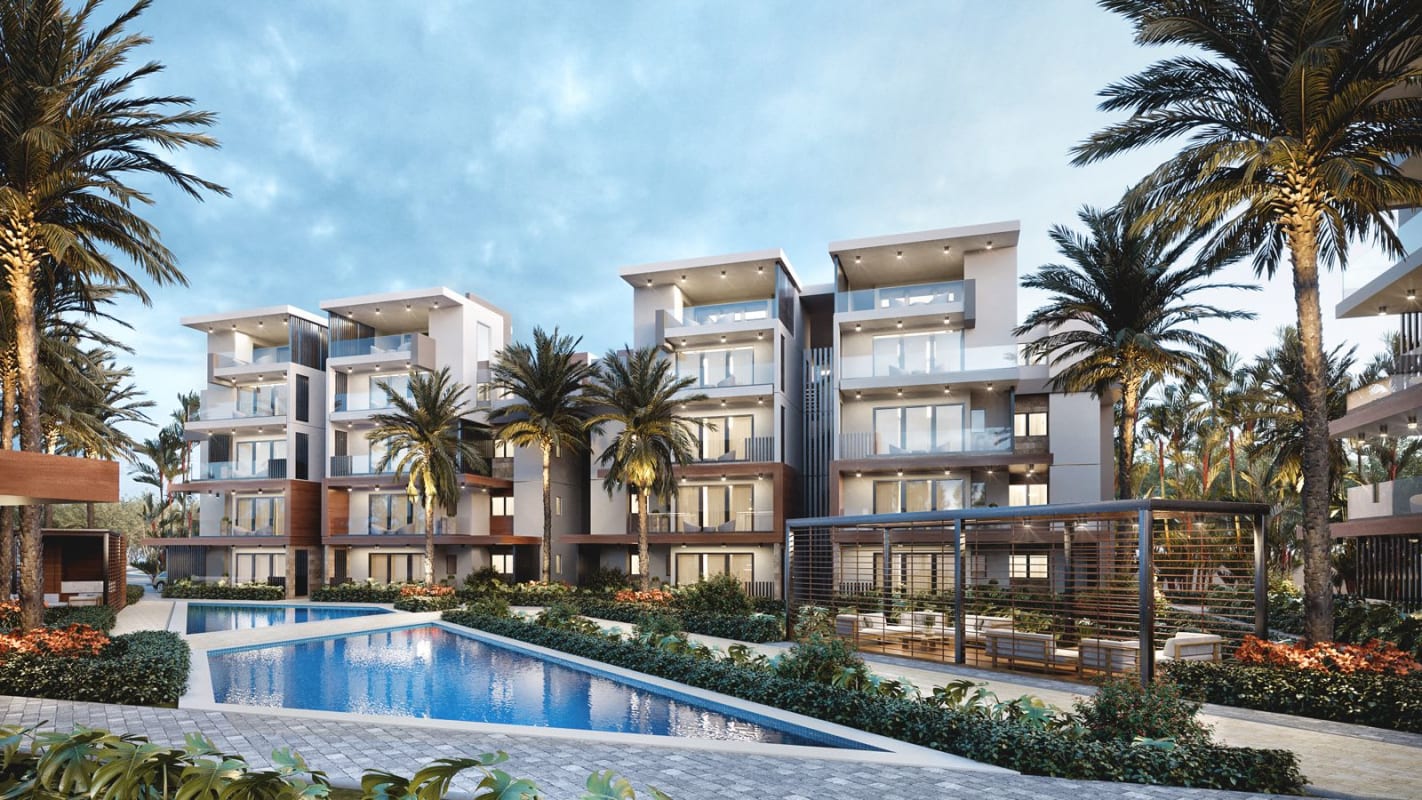 By Maria Abreu
The current president, Luis Abinader, and his administration have introduced many new incentives to attract more foreign investment into the country. They even expanded Confotur benefits to individual investors. That's a big deal.
Confotur, otherwise known as the Tourism Incentive Law 158-01, was created by the Ministry of Tourism in October 2001 to jumpstart real estate development and infrastructure projects related to tourism in the country.
For the most part, only large-scale developers and hotel groups could take advantage of the tax exemptions and benefits of the Confotur legislation.
The Ministry of Tourism expanded the law to allow foreign nationals who purchase property with a Confotur certification to benefit from the tax exemptions on transfer taxes, property taxes, and income tax on rental income. And these tax exemption benefits are good for 15 years.
Plus, foreign nationals with this certification will automatically qualify for a residency visa and residency under any category.
On top of that, the Confotur certification will qualify you for the visa and residency no matter the property price.
To qualify, the development or community you buy property in must have Confotur certification. So, you must ask about the developer's certification status before you begin the buying process, especially if you want to benefit from this new change.
To qualify for the investment residency program, you would have to invest a minimum of US$200,000 in real estate. In other words, you could get all the benefits of investment residency through the Confotur certification for less than US$200K.
You'll be able to find Confotur-certified properties in large, master-planned resort communities in La Romana, Punta Cana, and the North Coast.
Smaller developments may have a certification, but you will need to inquire.
_______________
Maria Abreu is the CEO and Managing Attorney of Abreu & Associates, a law firm practicing exclusively in the area of Dominican Republic Immigration and Nationality law. She is also the founder of Retire and Invest DR, an organization that hosts conference events for foreigners interested in living, retiring, and investing in the DR. You can contact Maria at [email protected]