Does the Dominican Republic use Title Companies?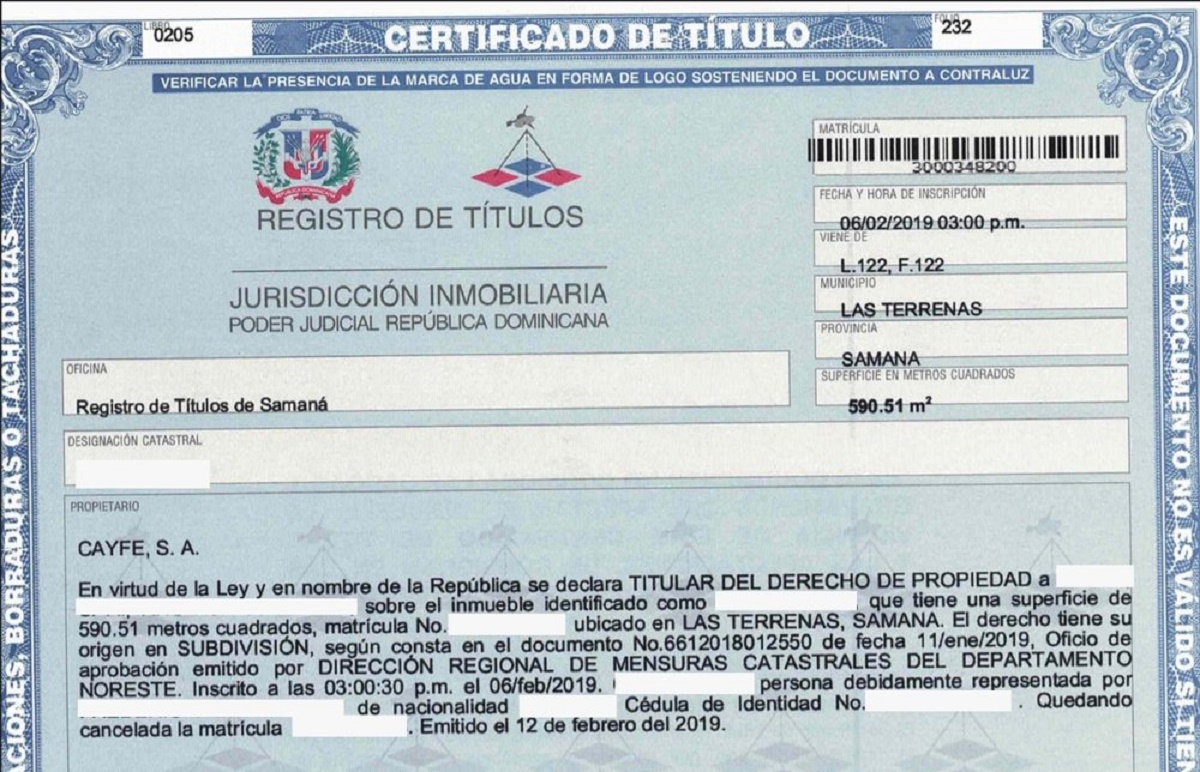 In countries like the United States, title companies are used in the real estate buying process. The title company acts as an independent third party working on behalf of the lender and the buyer researches and insures the title of the real estate being purchased. The title company also conducts property surveys. Their role, particularly in the United States, is essential to the due diligence process.
The buying process works very differently in the Dominican Republic, and it is important for foreigners, buying property here, to accept that.
For one, the Dominican Republic, with very few exceptions, does not use title companies. In the case of the DR, you would use an attorney specializing in real estate to research the title. The Dominican Republic has a "title registry office," and the attorney you've appointed will vet the title to confirm everything is in order, including ownership, existing liens, surveys, and any outstanding property taxes. The attorney also ensures transfer taxes have been paid, if applicable.
Assuming that there are no issues with the title or property and the sale has been completed, the attorney will submit documents to the title registry office to issue a new title under the name of the new property owner. The title process from start to finish takes approximately 60 days.
It is also important to note that you'll need a title to get a mortgage from a Dominican bank, as the title is the collateral for the loan. You can get pre-approval for a loan amount. However, you'll need a title for final approval.
_______________________________________
Maria Abreu is the CEO and Managing Attorney of Abreu & Associates, a law firm practicing exclusively in Dominican Republic Immigration and Nationality law. She is also the founder of Retire and Invest DR. This organization hosts conference events for foreigners interested in living, retiring, and investing in the DR. You can contact Maria at: [email protected].