Transferring large amounts of money to the Dominican Republic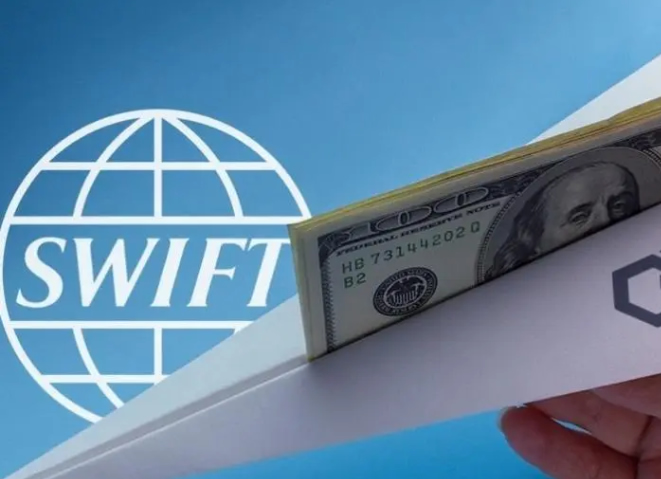 Foreigners investing in real estate or a business in the Dominican Republic will ultimately have to transfer large amounts of funds from their bank account in their home country to their account in the Dominican Republic.
Depending on who you bank with, there may be specific limits on the amount you can receive or transfer in a single transaction (or day). So, to avoid issues, consult with your bank in the Dominican Republic on their transfer limits.
Be prepared to present additional documentation when moving large amounts of money internationally. Suppose you're transferring US$15,000 or more. In that case, your bank will request documentation to verify your identity and the legitimacy of the transfer, including but not limited to a government-issued ID, proof of income, and a statement explaining the reason for the transfer. Further, as required by law, the bank will file a financial report of transfers over US$15,000.
To avoid triggering additional checks and scrutiny from the bank, foreigners may make transfers just under the limit. However, for example, the bank may presume that you are structuring if you transfer a total of, say, US$74,996 spread out over five transfers of US$14,999 within a month, especially if the amount and frequency of these transfers are inconsistent with your known or declared business or financial activities.
Structuring is making transfers or doing transactions to avoid bank reporting requirements. And, under the Dominican Republic's Anti-Money Laundering and Terrorist Financing Act 155-77, structuring is illegal, and entities or individuals doing this could face hefty fines and even imprisonment.
Sure, no one wants to spend extra time sending additional documents to the bank to ensure your large transfer goes through. But you don't want to be in a legal situation either.
Plan ahead if you know that you will be making a large transfer. Make sure that you have your verification documents ready to go beforehand and be on the safe side. You also want to know and ask your bank about transfer fees, international exchange rates, SWIFT codes, and how long the transfer will take.
__________________________
Maria Abreu is the CEO and Managing Attorney of Abreu & Associates, a law firm practicing exclusively in Dominican Republic Immigration and Nationality law. She is also the founder of Retire and Invest DR. This organization hosts conference events for foreigners interested in living, retiring, and investing in the DR. You can contact Maria at: [email protected]