Requirements for a foreigner marrying a Dominican citizen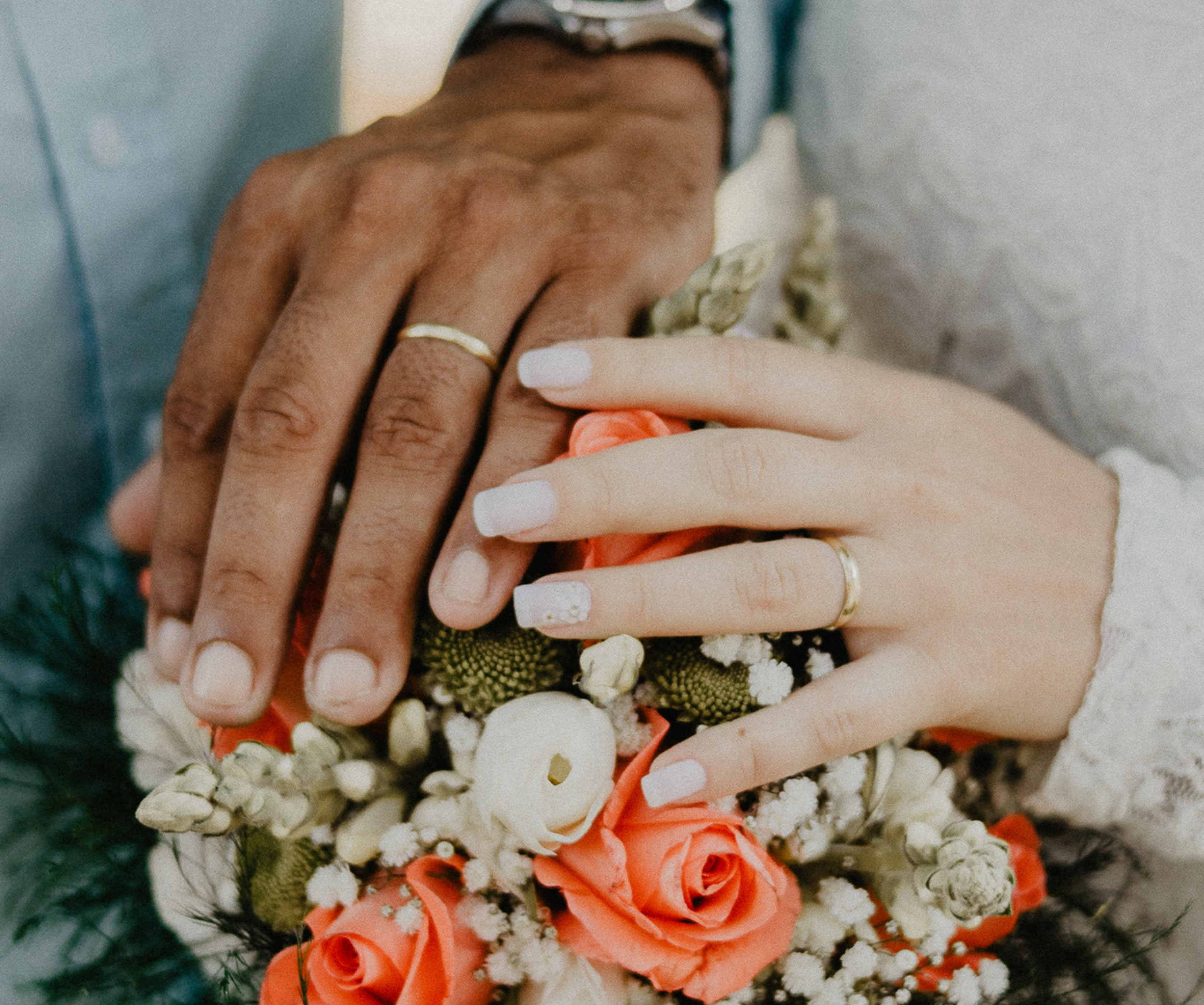 Courtesy: Wendel Moretti, Pexels.com
There are some general requirements that you must meet as a foreigner to marry a Dominican citizen in the Dominican Republic.
The general requirements include:
1. Valid Identification Documents (Cedula, Passport)
2. Birth certificates for both parties
3. Signed sworn statement of singleness or an Affidavit of Single status
4. Divorce certificate (or decree) or death certificate—if previously married or widow or widower
5. Birth certificate of any children they share
6. Two (2) witnesses at least 18 years old, with valid identification documents, and not family or directly related.
The Dominican Consulate in your country will provide you with the statement of singleness or Affidavit of Single status document, which must be notarized once signed and then apostilled.
Birth certificates, divorce certificates (or decree), or death certificates must be apostilled and then translated.
Regarding the witness requirement, two witnesses must be present at the marriage ceremony. One must be a man and the other a woman. Plus, the witness cannot be a member of the bride's or groom's family and cannot share the same surname as the bride or groom. The witnesses do not have to be from the marrying couple's country of origin. The witness does not need to know the bride or groom personally.
The purpose of having witnesses present is to observe the marriage ceremony and the signing of documents of the newlyweds.
The fees for the marriage application and process will vary from RD$5,000 to RD$15,000 or US$91 to $273 at today's exchange rate. The cost will depend on your legal status in the country and whether the ceremony is conducted at or outside of the Civil Registry Office or "Oficialia Civil." The costs for notarization, apostille, and translation services will vary.
I'd advise any foreigner planning on marrying a Dominican citizen in the DR to consult with an attorney to guide you through the process and advise you on the specific requirements or documents you'll need.
Further, I recommend you start gathering and preparing the required documentation well in advance—at least six months—of your planned wedding date.
__________________________________________________
Maria Abreu is the CEO and Managing Attorney of Abreu & Associates, a law firm practicing exclusively in Dominican Republic Immigration and Nationality law. She is also the founder of Retire and Invest DR. This organization hosts conference events for foreigners interested in living, retiring, and investing in the DR. You can contact Maria at: [email protected].