Understand this before you reserve real estate in the Dominican Republic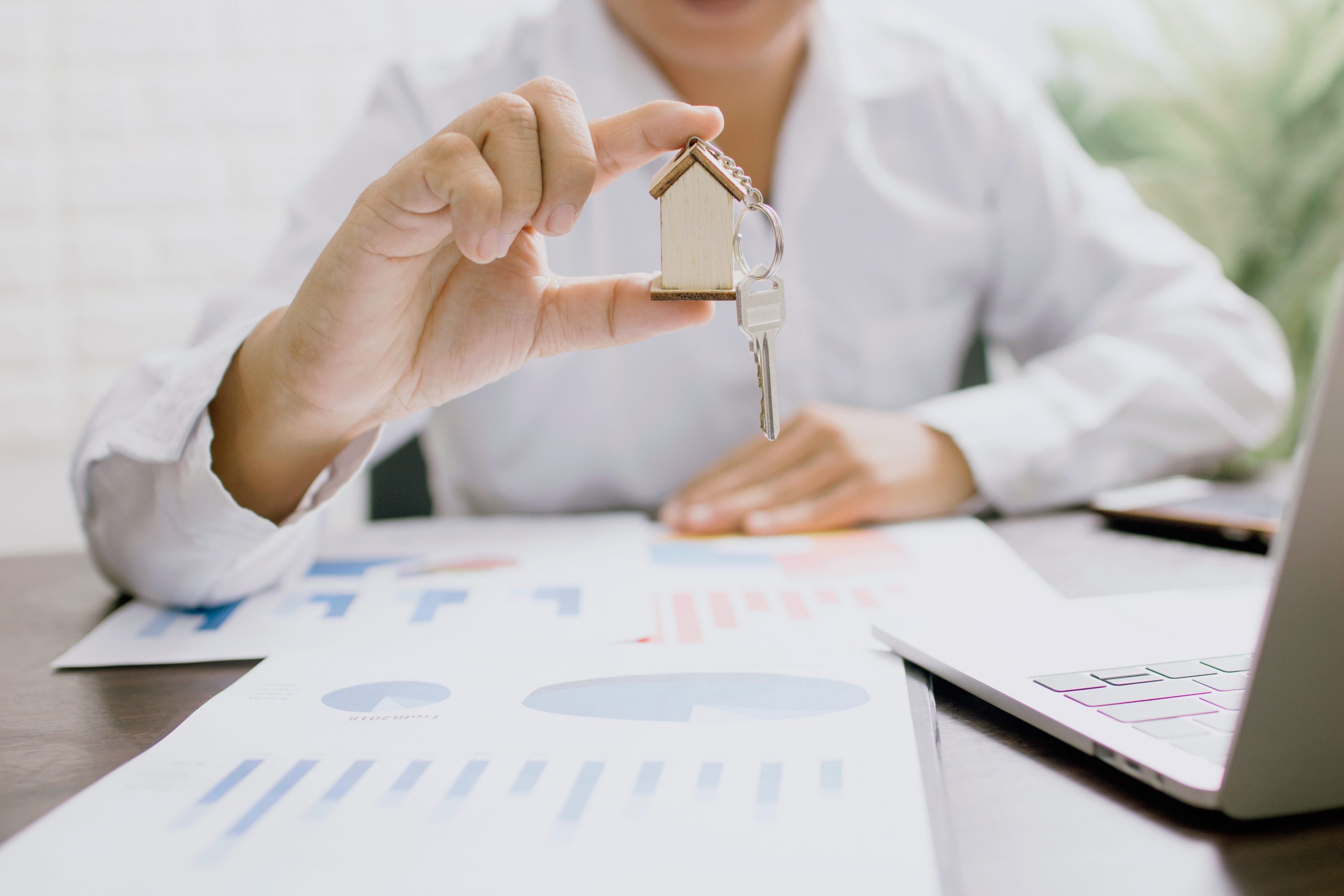 Foto: Khwanchai Phanthong
Santo Domingo.- It is common practice for real estate developers in the Dominican Republic to require a reservation deposit to take a unit—condo or lot—off the market. You'll see this a lot, particularly with preconstruction projects.
The typical amount required to reserve a unit will range from US$2,000 to US$15,000, which is credited to your down payment should you decide to move forward with the purchase. The reservation deposit gives the buyer or their attorney time to perform due diligence and get their financing in order.
The two mistakes that I see foreigners make when reserving a property are:
1. Not having a reserve agreement in place.
2. Agreeing to a non-refundable deposit.
First, you should only send deposit funds to a developer or seller with a reservation agreement. There needs to be more than a receipt or reservation slip. The reservation agreement needs to establish the amount of time you have to complete your due diligence and the penalty (or percentage of the deposit you will lose) if you decide not to move forward.
Second, a non-refundable deposit is not legal. A penalty for keeping the property off the market, yes, that's reasonable. However, losing your entire deposit is not acceptable. And, if you have a developer asking for a non-refundable deposit, you should not do business with them.
So, for example, let's say you are interested in purchasing a preconstruction condo unit in Punta Cana, and the minimum reservation deposit amount is US$5,000. Before sending any funds, a reputable developer would present you with a reservation agreement that says you have 45 days to complete your due diligence, and if you decide not to move forward with the purchase, your deposit will be refunded, less a 20% penalty.
In this case, you'd lose US$1,000 of your deposit, not the total US$5,000.
Again, before sending any reservation deposit to a developer, have a reservation agreement in place with the number of days you have to complete your due diligence and the penalty percentage if you decide to back out of the deal.
And, if a developer is pushing for a non-refundable deposit, walk away from that deal.
______________________________________________
Maria Abreu is the CEO and Managing Attorney of Abreu & Associates, a law firm practicing exclusively in Dominican Republic Immigration and Nationality law. She is also the founder of Retire and Invest DR. This organization hosts conference events for foreigners interested in living, retiring, and investing in the DR. You can contact Maria at: [email protected].