Tips to maximize your Airbnb Investment in the Dominican Republic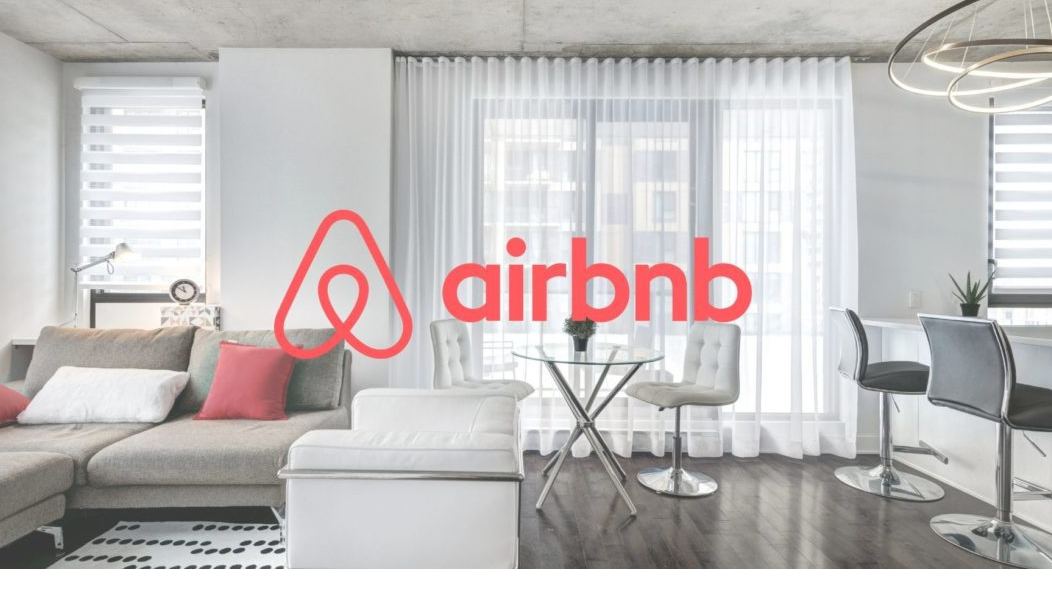 The short-term rental or Airbnb market is booming in the Dominican Republic. Local and foreign investors alike are capitalizing on this lucrative market. If you're a foreigner considering getting into the Airbnb game in the DR, here are some essential tips to ensure success:
1. Invest In Quality Furnishings and Appliances
Property owners prioritize purchasing the lowest-priced furniture and appliances to keep initial costs down. While you don't want to overspend, you don't want to sacrifice quality. If the deciding factor on whether you purchase an item is price, you'll deal with frequent replacements and repairs, meaning more expenses. And you can't rent your place if you're replacing and repairing things in your unit, costing you rental revenue.
Focus on the long-term and invest in quality furniture and appliances that can endure the wear and tear of constant use.
2. Use Smart Locks
Traditional keys have their pitfalls – they can be lost, duplicated, or forgotten by guests. The solution is the use of smart locks. These devices allow hosts to change access codes remotely, ensuring security and convenience. Whether for guests, cleaning staff, or maintenance personnel, digital locks streamline the check-in and maintenance processes, removing the hassle of physical handovers of keys.
3. A Strong and Stable Wi-Fi Connection
With so many travelers working remotely, a strong and stable Wi-Fi connection isn't just a luxury; it's a necessity. Many guests, especially business travelers, depend on reliable internet for tasks like video conferencing, VPN connections, etc. While high-speed options like 300 megabits per second seem excessive, offering at least 50 to 100 megabits per second is advisable. At this speed, you can accommodate multiple guests in your unit who all need to connect simultaneously.
4. Hire An Experienced and Multilingual Management Team
Hire a professional rental management company to manage your property with experience and expertise in the market. They can handle furnishing, setting up utilities (electricity, internet, and water), day-to-day management, maintenance, and interaction with your guests.
Also, you want your management team to be multilingual or, at minimum, bilingual. You'll have guests visiting from North America, Latin America, and European countries, so if your team can converse in multiple languages, it enhances the guest experience.
____________________________________
Maria Abreu is the CEO and Managing Attorney of Abreu & Associates, a law firm practicing exclusively in Dominican Republic Immigration and Nationality law. She is also the founder of Retire and Invest DR. This organization hosts conference events for foreigners interested in living, retiring, and investing in the DR. You can contact Maria at: [email protected].