Cholera outbreak in Haiti prompts a Ministry of Health alarm in the Dominican Republic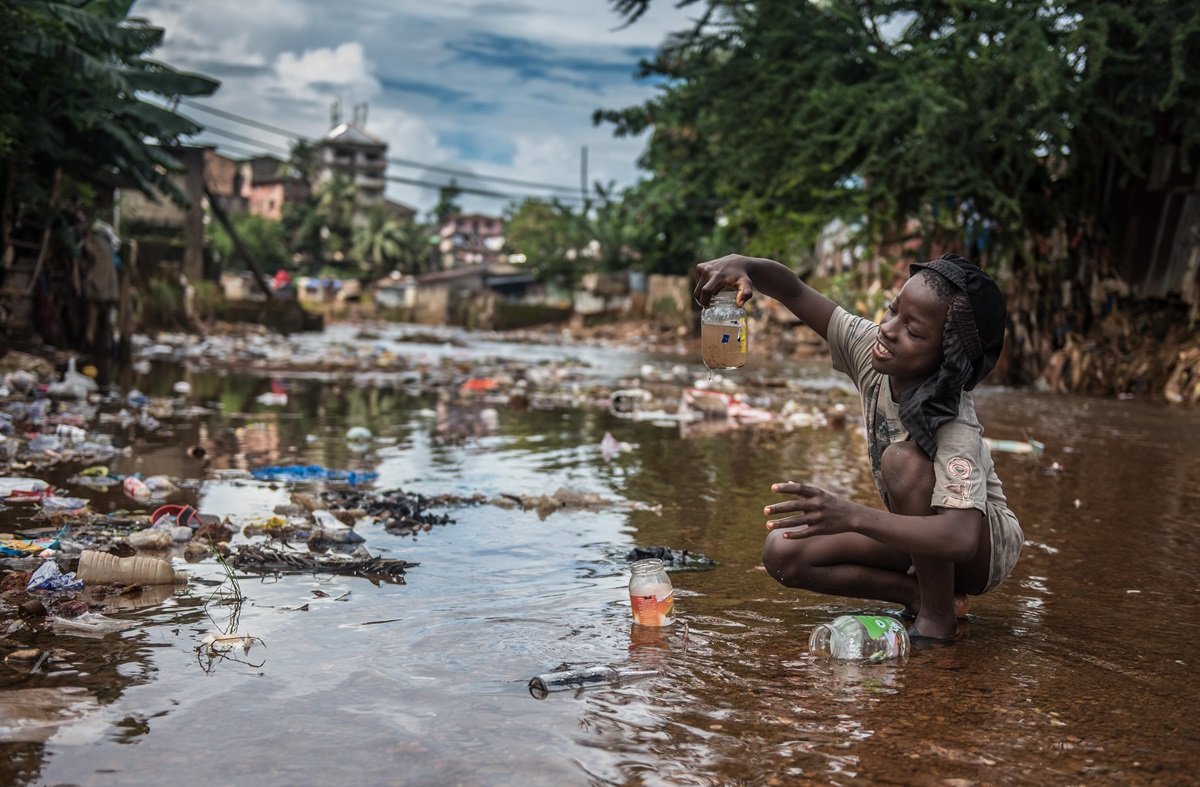 Photo source: WHO (world health organization)
The Dominican authorities implemented all rules and surveillance after cholera claimed at least eight lives in Haiti. The Dominican Republic's Ministry of Health claimed that the protocols' activation was done with consideration for the country's border crossings with Haiti. According to early information provided through the Pan American Health Organization, cholera cases have been found in Brooklyn, in the neighborhood of Cité Soleil, and Pistache/Decayette, in the city of Port-au-Prince, in Haiti.
The community was urged by the Ministry of Health to abide by the general and detailed guidelines on cholera prevention and symptomatology, which is an acute diarrheal infection brought on by consuming food or water tainted with the Vibrio cholerae bacteria. He advised the populace to seek emergency medical attention at the closest health facility if they develop liquid diarrhea that resembles "rice water" and to begin oral rehydration fluids as soon as possible. Reporting cases is also necessary.
It is recomended to wash your hands after using the restroom and before each meal. Avoid consuming water that may have been exposed to an infection by boiling it first.