National cancer statistics are absent from the Dominican Republic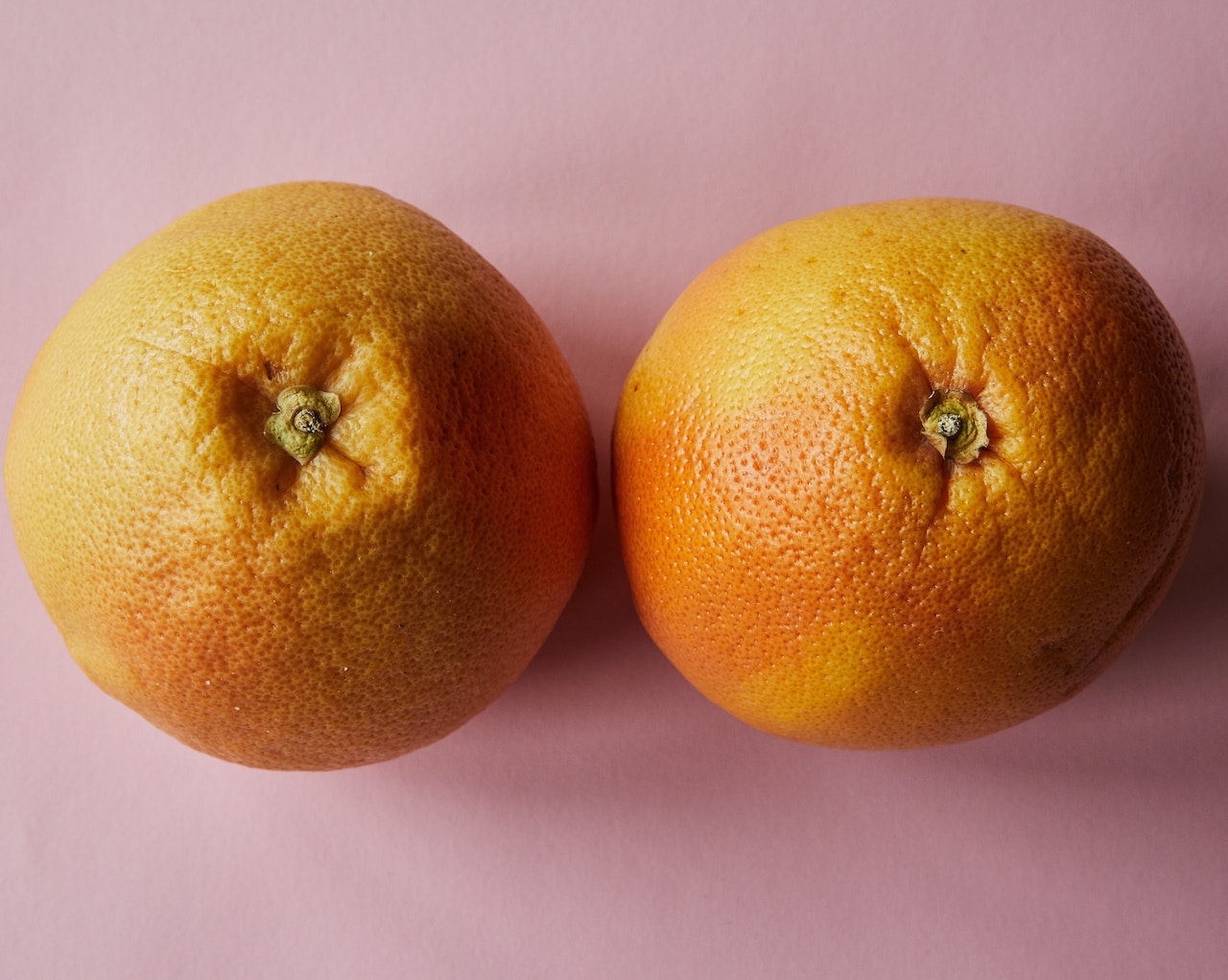 Adrián Puello, the director of the Research and Knowledge Management Center of the Rosa Emilia Sánchez Pérez de Tavares National Cancer Institute (Incart), emphasized the significance of the Dominican Republic having a permanent record that permits data to be collected for research and decision-making purposes to implement sound public policies at the end of October, the pink month for breast cancer prevention. "That's not a cancer registry, we pool skip data every two or three years." Puello argued that the Dominican Republic needed a permanent registry that could compile information going back at least five years.
According to Incart's statistics, 149 patients with breast cancer received care at the facility in 2021, 147 of whom were women and two were men. There is a resolution that establishes the national cancer registry, Vice Ministry of Collective Health Director Yocastia de Jesus stated. Its implementation is still pending, and the Ministry of Health is preparing for it to begin. All of the equipment and personnel training have already been purchased.
De Jesus announced that it will go into effect "as soon as possible" and that the launch of the oncology network, which will gather information at both the public and private levels, will coincide with its implementation. A cancer registry's significance "lies in knowing what the statistics are at the national level," according to the authors. According to the official, "without statistics, we wouldn't be able to know what the cost-effectiveness of treatments would be or what prevention tools we should develop, not only for breast cancer but for all types of cancer."