Dominican Republic registers 3,693 cases of chickenpox so far this year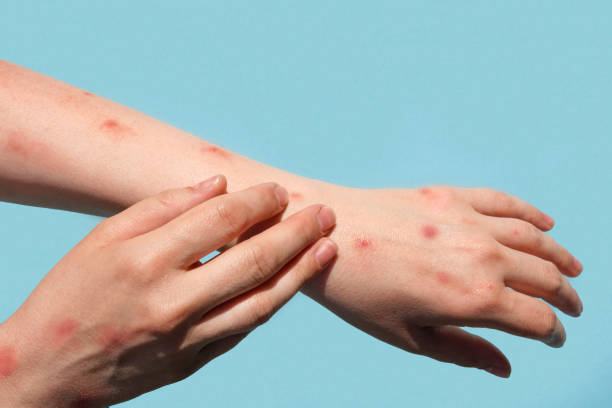 Santo Domingo.- The country has reported a total of 3,693 cases of chickenpox this year, which is higher than the number reported during the same period last year. The disease is caused by the varicella-zoster virus and presents with symptoms such as a blistering rash, fever, and tiredness. Health authorities have advised people not to be alarmed as chickenpox is a mild virus with a low mortality rate, and patients should be isolated at home to prevent spreading the disease.
The health officials also stressed the importance of taking precautions to prevent scratching and injuring the skin, which can lead to infections. Despite being highly contagious, there is no reason to worry as the virus is "very mild" and can be treated with care during the first ten days of incubation. In addition, the report shows a low number of active cases of dengue and Covid-19, with efforts being made to prevent further spread of these diseases.
The Ministry of Public Health has reported a total of 661,103 cases of Covid-19 to date, with 4,384 deaths. The country has made significant progress in terms of vaccine coverage, with over 30,000 people immunized with the pentavalent polio vaccine and SRP vaccine. The health authorities have urged people to continue taking precautions to prevent the spread of contagious diseases and work together to maintain a healthy population.