Pulmonologists ask to resume the use of a mask due to the increase in Covid-19 and other respiratory diseases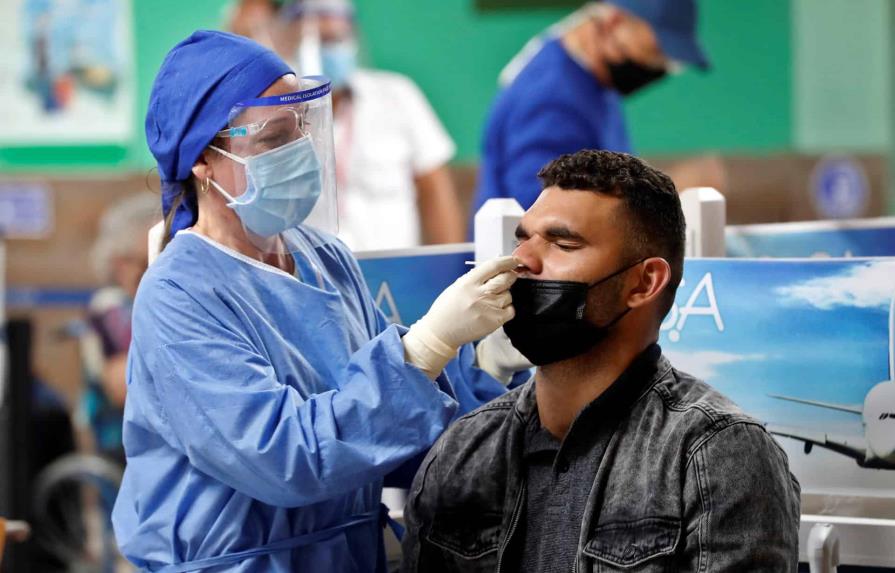 Santo Domingo.- The Dominican Society of Pulmonology and Thoracic Surgery has issued a warning to the Dominican population and healthcare professionals regarding the rising number of positive Covid-19 cases and other respiratory illnesses. Pulmonologists belonging to the society have reported a significant increase in patients testing positive for Covid-19, influenza, pneumonia, and other viral respiratory conditions in recent weeks.
While the World Health Organization has declared the end of the health emergency for Covid-19, society emphasized that this does not mean that the virus is no longer a global health threat. They urged the public to understand that the risk from Covid-19 persists and advised against letting their guard down.
Society emphasized the possibility of new variants emerging despite the current low indicators. They recommended the resumption of mask usage, particularly in enclosed spaces and areas with large gatherings. They highlighted the importance of protecting vulnerable populations, such as seniors, pregnant women, and individuals with underlying health conditions.
Society encouraged individuals experiencing symptoms resembling a common cold or flu to seek medical attention for proper diagnosis and appropriate treatment. They strongly advised against self-medication or following treatments intended for others.
Furthermore, society called upon healthcare professionals to take necessary precautions in their practices, including not admitting patients without masks. Vigilance towards new variants, their effects, and the potential for resurgence was emphasized as a crucial aspect of maintaining public health.
The statement serves as a reminder to remain cautious and proactive in the face of the ongoing Covid-19 pandemic, prioritizing the well-being and safety of individuals and the community at large.