30% of health expenses in the Dominican Republic are for Haitians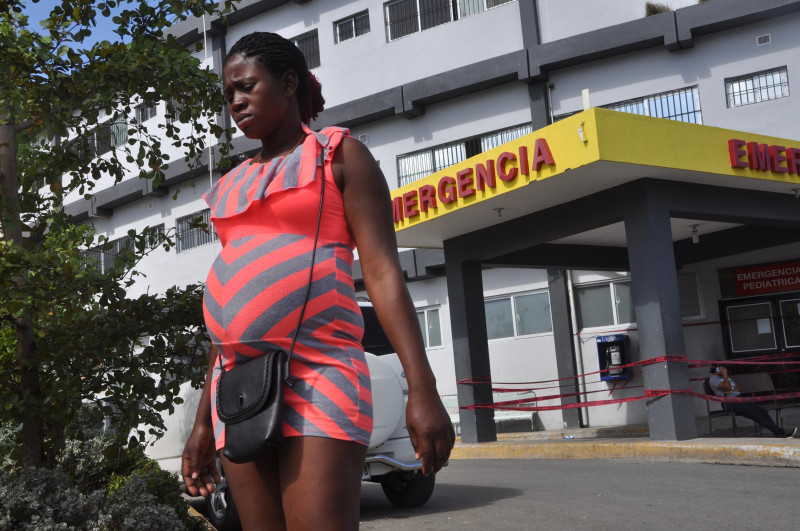 Santo Domingo.- Approximately 26% to 30% of the Dominican Republic's public health budget is allocated to medical care for foreign patients, including maternity services for Haitian women in labor and other medical treatments. Dr. José A. Matos, Vice Minister of Quality Assurance at the Ministry of Public Health, highlighted the case of a Haitian woman who required urgent care. She was transported from Haiti to the Restoration municipal hospital in critical condition, having given birth in a Haitian community and suffering from severe bleeding. After receiving a blood transfusion and other necessary treatments, her condition improved, although she still required additional transfusions due to kidney injury.
The vice minister emphasized that the country's efforts to address the healthcare needs of immigrant patients are substantial. The Dominican Republic invests 26% to 30% of its health budget in providing care for both foreign patients and parturients. The total budget allocated to the Ministry of Public Health for 2023 is RD$137.789 million.
Dr. Matos also disclosed that the country has witnessed a decrease in maternal mortality rates, although hypertensive disorders of pregnancy, bleeding, and infections remain the primary causes of maternal deaths. The arrival of Haitian parturients in critical conditions further exacerbates the situation.
Furthermore, the Ministry of Public Health reported 90 cases of dengue in the past week, totaling 2,303 positive cases so far this year. Compared to the previous year, this reflects a decline of approximately 500 cases. The provinces with the highest dengue incidence include Santo Domingo, Santiago, the National District, and Monte Cristi. Additionally, six cases of leptospirosis were reported, bringing the total to 191 cases. The director of Provincial Health Directorates, Dr. Luis Rosario, attributed the controlled cases to ongoing efforts in fumigation and elimination of potential breeding grounds, despite the impact of heavy rainfall in the country.