CEMDOE obtains international accreditation for quality and safety JCI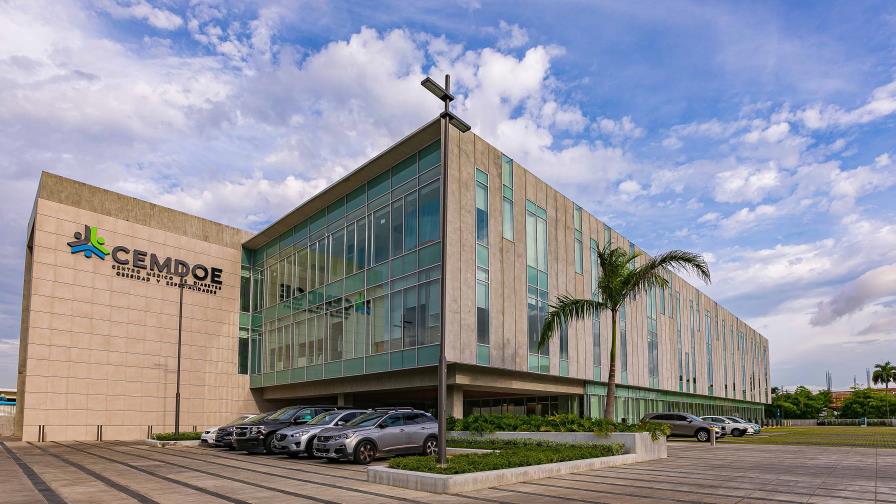 Santo Domingo.- The Medical Center for Diabetes, Obesity, and Specialties (CEMDOE) in the Dominican Republic has achieved a significant milestone by obtaining the prestigious Joint Commission International (JCI) certification. This accreditation is focused on ensuring the quality of medical care and patient safety within healthcare institutions. By complying with the strict international standards set by JCI, CEMDOE becomes the first health center in the country to receive such recognition.
During the evaluation process, a team of experts from Joint Commission International rigorously assessed CEMDOE's compliance with over a thousand measurable elements related to the quality and safety of the services provided. The certification requires adherence to comprehensive evaluation criteria, including building safety, patient care results, staff training, infection prevention, facility management, and more.
CEMDOE's achievement not only benefits the institution itself but also has a positive impact on the overall health system of the Dominican Republic. It reflects a commitment to transformation and continuous improvement, elevating the standard of healthcare and enhancing patient safety for all Dominicans.
Joint Commission International's standards of care are developed in collaboration with healthcare experts, providers, and patients from around the world. They are based on scientific evidence and aim to help healthcare organizations measure, evaluate, and improve their performance.
The certification also positions the Dominican Republic as an attractive and safe destination for health tourism. Patients seeking high-quality care in a paradisiacal environment can now consider the country as an accessible and reliable option.
CEMDOE's success in obtaining the JCI accreditation represents a significant accomplishment for the institution and a positive step towards advancing healthcare standards in the Dominican Republic.