70% of adults are overweight and obese, according to the FAO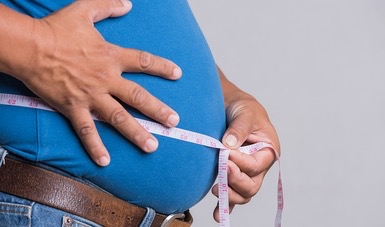 Santo Domingo.- Rodrigo Castañeda, the representative of the United Nations Food and Agriculture Organization (FAO) in the Dominican Republic, disclosed that a staggering 70% of the adult population in the country is overweight or obese. He emphasized the need for a healthy diet to combat obesity.
Castañeda highlighted the concerning statistics, noting that even among children, 31% of students are classified as obese or overweight. He pointed out that Latin America and the Caribbean grapple with double the obesity rates compared to Africa and three times more than Oceania, indicating a widespread issue in the entire region.
During a conference on "Sustainable Profits," Castañeda explained that poor nutrition contributes to various health problems such as hypertension and cardiovascular issues. He also mentioned that FAO and the National Institute for Student Welfare (INABIE) are collaborating to ensure that the school menu for public school students is both nutritious and healthy, as part of their efforts to address this pressing health concern.