Friday marks 39 years since Caamaño's failed revolt against repression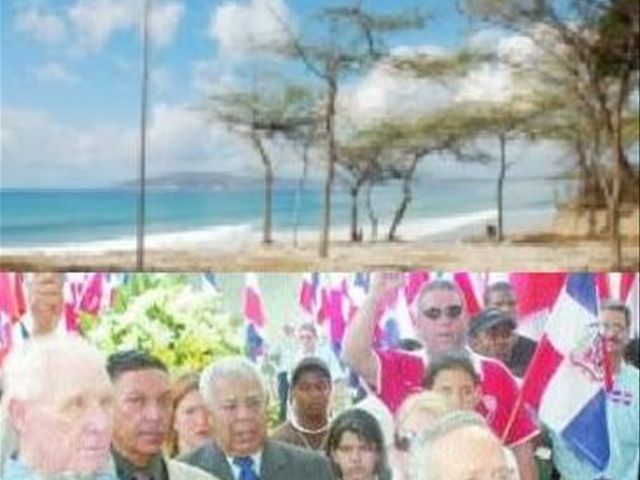 Puerto Plata, Dominican Republic. – On February 3, 1973, or 39 years ago nine men headed by the head of the 1065 Revolution, colonel Francisco Alberto Caamaño, disembarked at Caracoles beach in southwester Azua, in a mission to unleash a guerrilla movement to confront then president Joaquin Balaguer's repressive regime.
Accompanying Caamaño were Heriberto Lalane, Toribio Peña Jáquez, Hamlet Hermann, Claudio Caamaño, Mario Nelson Galan, Alfredo Perez Vargas, Ramon Euclides Marte and Juan Ramon Payero.
Just 13 days later, on February 16, Balaguer's forces announced Caamaño's death together with two of his companions in Nizaíto, San José de Ocoa (south-central), after they were summarily executed.
As if a military trophy, then Armed Forces Secretary Ramon Emilio Jiménez (Milo), Army Chief of Staff Enrique Perez y Perez, and Brigadier Juan René Beuchamps Javier showed to a small group of journalists taken by helicopter, Caamaño's body with one shot to the head, and those of Lalane and Perez Vargas.