Dominican Government backs Argentina in Falklands dispute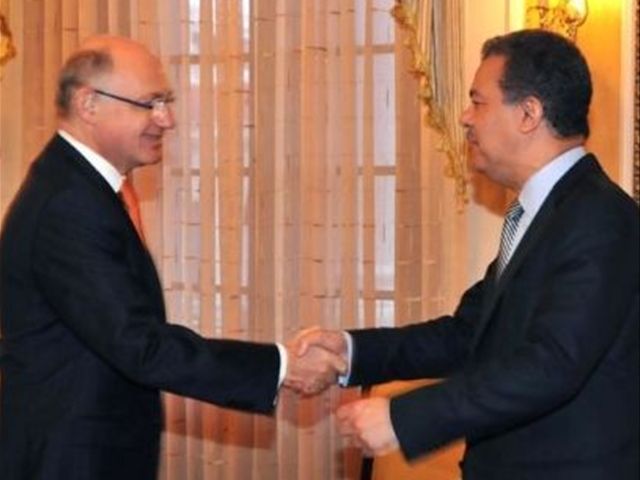 Santo Domingo.- Argentina Foreign Relations minister Héctor Timerman said his country won't use troops to solve the century-old dispute with Great Britain over the Falklands Islands, during a meeting with president Leonel Fernandez , who stated Dominican Republic's support to the South American nation.
Dominican par Carlos Morales, who also took part in the meeting, reiterated his country's "firm support" for Argentina.
Timerman said his country hasn't thought about a military solution, an instead will solve the standoff with Latin America's support.
Timerman affirmed that Argentina will reclaim the islands it calls Malvinas peacefully, for which it has made several offers of dialogue to Great Britain, but noted that London hasn't responded.
"Argentina is very proud of Dominican Republic's support, we've just spoken on it with president Leonel Fernandez, who has said the historical support is now and will be in the future. This is an issue of colonialism and colonialism of the 19th century cannot continue in effect into the 21st century. We depart with the satisfaction to see the Dominican Republic once again working against colonialism, and for Latin America's unity," the official said.