Natural gas fired 106MW barge-power plant comes online next week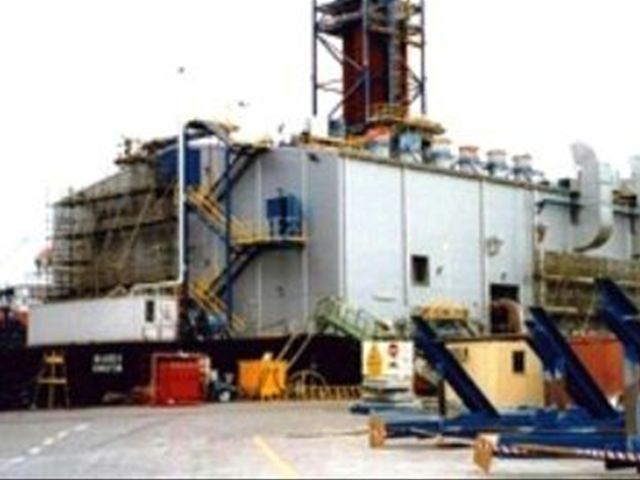 Santo Doming-. The company Seaboard yesterday announced that its new natural gas-fired power plant will start operations next week, and which can also use fuel oil when needed.
The barge type power plant Estrella del Mar 2, which can generate 106 megawatts, is moored on the Ozama river's west bank, in the President Caamaño Av. (Avenida del Puerto).
Seaboard general manager Armando Rodriguez, in a press tour of the facility, said a three kilometer long underground pipeline will supply the gas, from the Group AES Dominicana.
He said the new plant is already generating in a testing phase and would start selling to the distributors through the "spot market" and also directly to the unregulated customers in national interconnected electrical system (SENI) next week.