Political parties discriminate against women the most, senior lawmaker says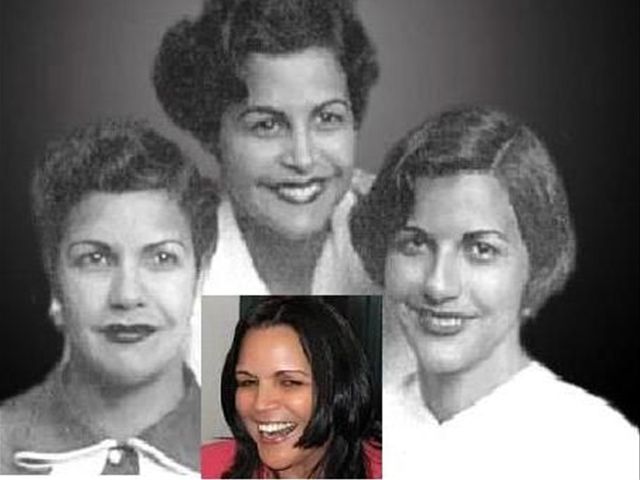 Santo Domingo.- Three time National District deputy Minou Tavárez Mirabal Thursday said the political parties are the ones which most discriminate against Dominican women.
She said party structures need an internal change "because they are among the main discriminators of women," and despite that their rank-and-file should be more than half female, doesn't even reach 10% in representations.
Tavarez said a law on political parties is important because Dominican society has progressed more than those organizations.
Gender violence
The lawmaker said the fundamental problem of violence against women isn't in Congress, but in the lack of political will to enforce laws instead.
Interviewed in the Melia Hotel where during an activity to mark International Women's Day, Tavarez said the mechanisms in favor of Dominican women need to be bolstered. "The authorities are the people who must guarantee the women's right to life, in the streets as well as inside their homes."