DR breaks record for hours of consecutive reading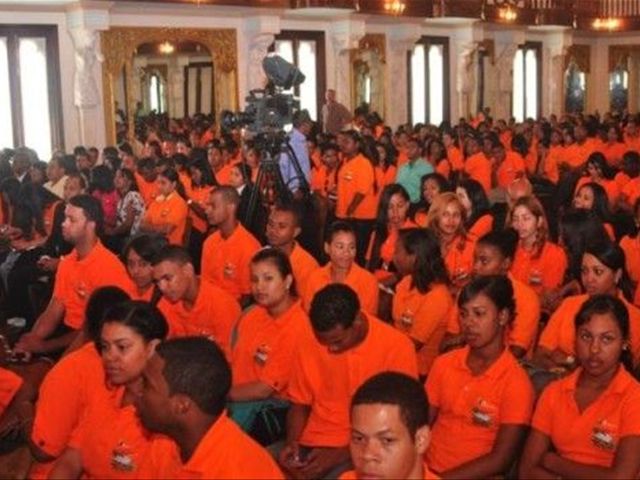 Santo Domingo.– The Dominican Republic broke once again its own record for hours of consecutive reading, with a total of 1,000 hours of reading that involved 930 people from different locations, even President Leonel Fernández.
This year's reading marathon concluded last Monday and was attended by Judge Johanna Smith from Guinness World Records. The country had already broken the record last year, reading aloud for over 240 hours, smashing a record originally held by students from South Florida's Miami-Dade College.
The participants took turns reading aloud from the Bible and the National Constitution of the Dominican Republic, starting on 20 February in a marathon that lasted 42 days.