Electoral Board president's concerns cast doubts on smooth process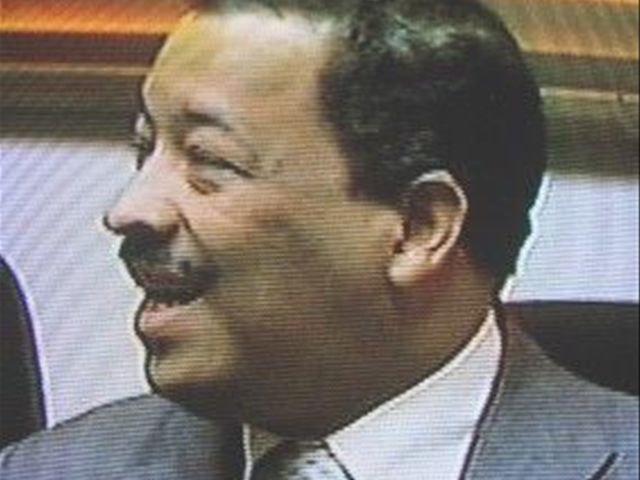 Santo Domingo.- The reiterated concerns voiced by the Central Electoral Board (JCE) president Roberto Rosario on the lack of guarantees for the data and from the consequences derived from the simultaneous transmission of polling results to the political parties and the media have sent shockwaves in and out of the entity.
JCE member Eddy Olivares yesterday said what causes concern in fact is Rosario's "dramatic, inopportune and strange" statement and hopes his reversal on an initiative spurred by him and approved by the Plenary, hasn't been on "pressures."
Whereas the also JCE member Rosario Graciano affirmed that the Plenary should be unified, and concentrate only on the next electoral process. "It's what society expects from professionals like us who are in this position."
Also on the topic opposition PRD party political delegate in the JCE, Salvador Ramos noted that Rosario should inspire the tranquility and confidence and provide all the security needed so society confides in the voting results. "That concern of his he didn't have to voice because that creates a state of uncertainty. What the president must do is give tranquility to the players."