Opposition presidential candidate nixes CNN debate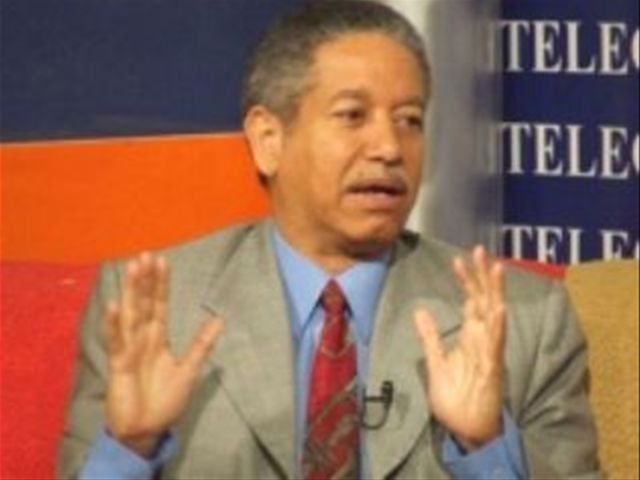 Santo Domingo.- The spokesman for presidential candidate Hipólito Mejía of Dominican Republic's major opposition PRD party, affirmed Wednesday that he will not take part in the debate proposed by the network CNN en Español with his opponent Danilo Medina of the ruling party PLD for May 10.
Héctor Guzmán said Mejia's agenda is full until the May 20 elections to take part in the debate, and that the candidate had also informed it to the young business leaders grouped in the ANJE.
He said several international networks have requested interviews with Mejía, "and if he accepts one he must accept them all" since it would be thoughtless for the country and the local media, which have also sought them with the opposition candidate.